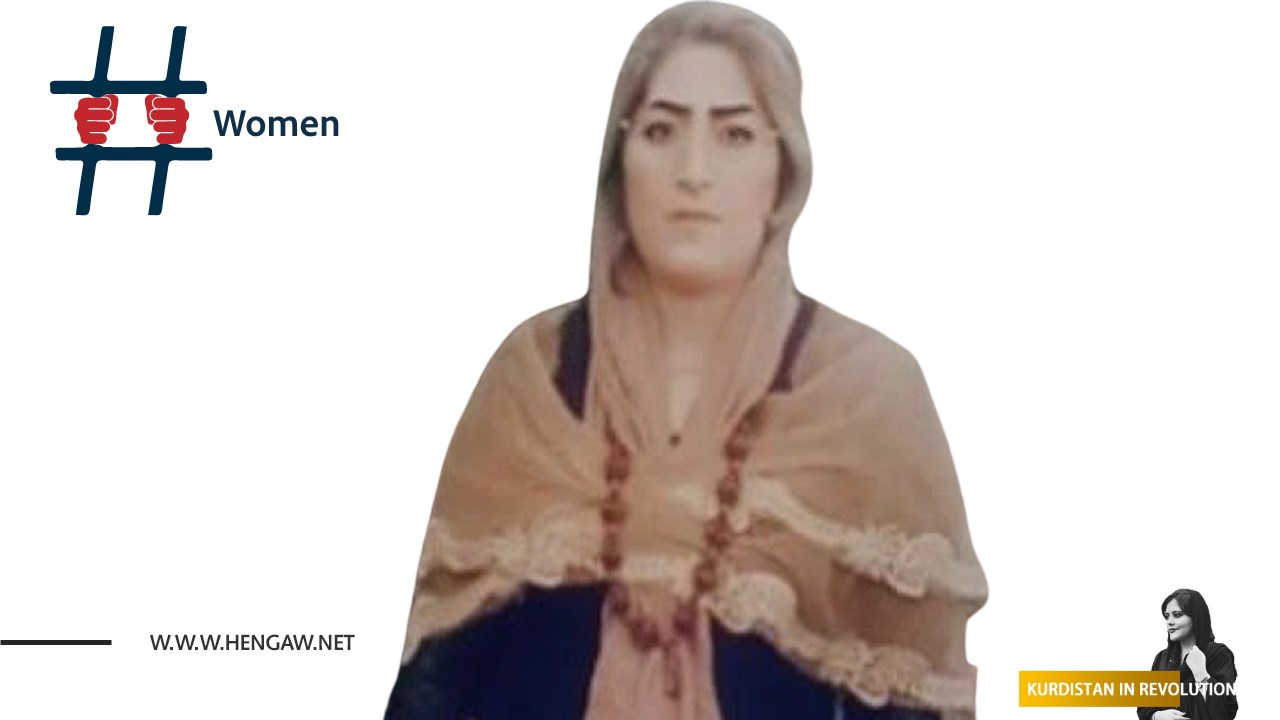 Hengaw: November 28, 2022
Following the arrest and abduction of Kurdish citizens by the Iranian government forces, Zainab Batuteh, a citizen from Piranshahr, was abducted.
According to the report received by the Hengaw human rights organization, on Tuesday, November 22, 2022, Zainab Batuteh was kidnapped from her home by Iranian government forces in Piranshahr, and her fate is still unknown.
According to the report, the Iranian government forces abducted this citizen by resorting to violence and physical assault during the raid on her house in the middle of the day.
According to a relative of Batuteh's family, Zainab Batuteh was taken to the detention center of the Iranian Intelligence Department in Urmia after being abducted.
Based on the statistics registered in the Statistics and Documents Center of the Hengaw Organization for Human Rights Organizations, during the past two months, at least 150 cases of arrest and abduction of women have been recorded in Kurdistan.