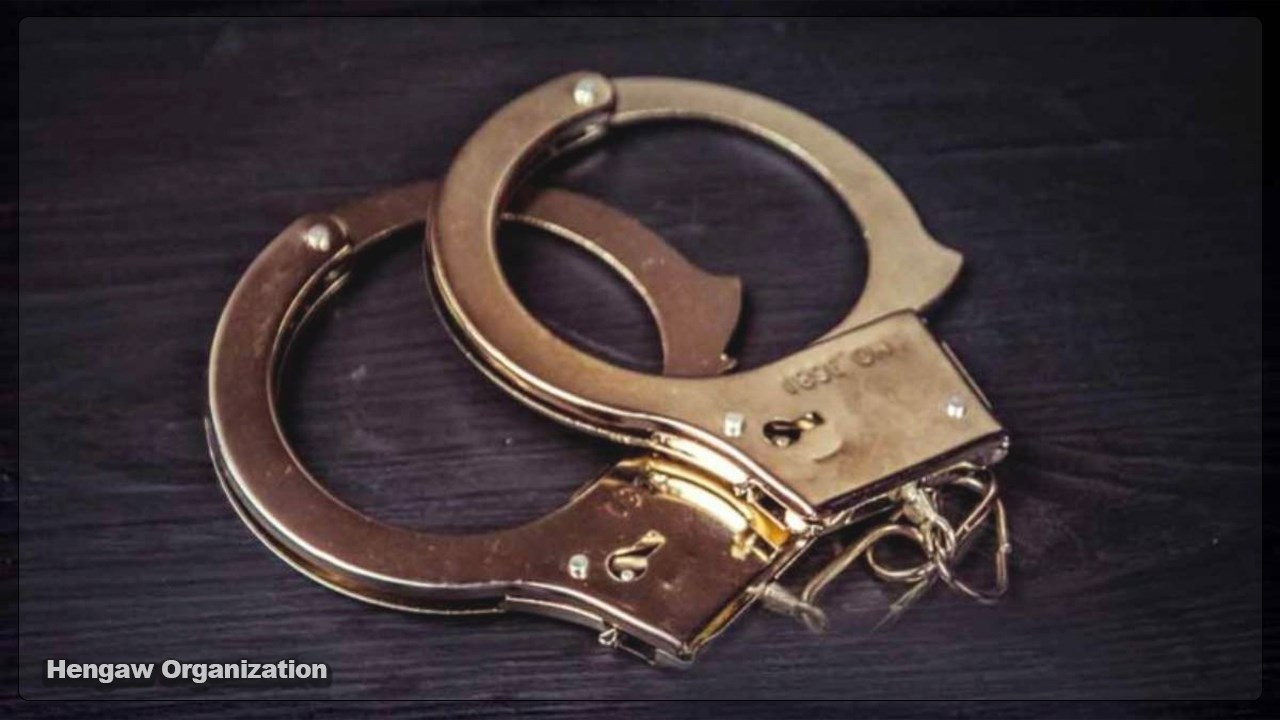 Hengaw: Monday, November 28, 2022
Following the suppression and intimidation process in various cities of Kurdistan, the government forces arrested a large number of citizens from Sarableh, a district of Ilam, and the identities of 22 of them have been verified for Hengaw.
According to the report received by Hengaw Organization for Human Rights, on Tuesday, Wednesday, and Thursday, the 15th, 16th, and 17th of November, Ali Jamshidzadeh, Mojtaba Sadeghi, Javad Faryadian, Hiva Hojjati, Ayub Said Mohammadi, Mehrdad Qaisarbeigi, Javad Momeni, Sadra Mahigir, Younes Nemati, Arash Frayadi, Ashkan Sadeghi, Shirzad Mahigir, Mobin Mahigir, Ruhollah Sadeghi, Mohammad Geravand, Arnin Ghafurian, Ramtin Ghafurian, Ayoub Geravand, Vahid Ahmadi, Mohammad Reza Faryadian, Amir Hossein Nownahal, and Saman Ayin were abducted by government forces.
After being abducted by the Islamic Republic's government forces, all citizens were transferred to unknown places, and their health status and fate are reported to be unknown.
According to informed sources, the number of people arrested in Sarableh is higher than the number of citizens whose identities have been confirmed for Hengaw so far.