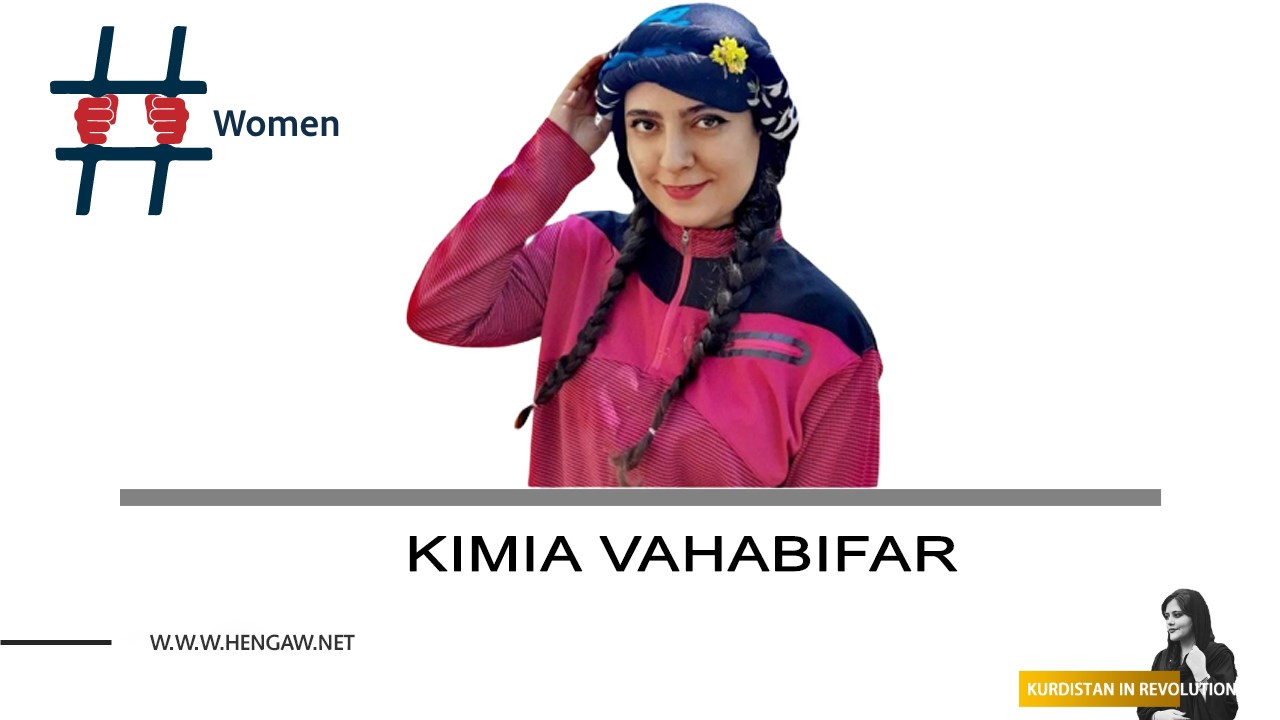 Hengaw: December 25, 2022
Iranian government forces abducted Kimia Vahabifar, a student at the University of Kurdistan in Sanandaj, and her fate remains unknown.
According to the report received by the Hengaw Organization for Human Rights, on Wednesday, December 21, 2022, Kimia Vahabifar, a 22-year-old student, was abducted by government forces in a flower shop in one of the streets of Sanandaj.
Hengaw has been informed that Kimia Vahabifar, a student of Kurdistan University's industrial engineering department, was transferred to the correctional center in Sanandaj after being arrested.
So far, no detailed information has been made available about the reasons for the arrest or the general condition and health of this student, and she has not been able to contact her family.