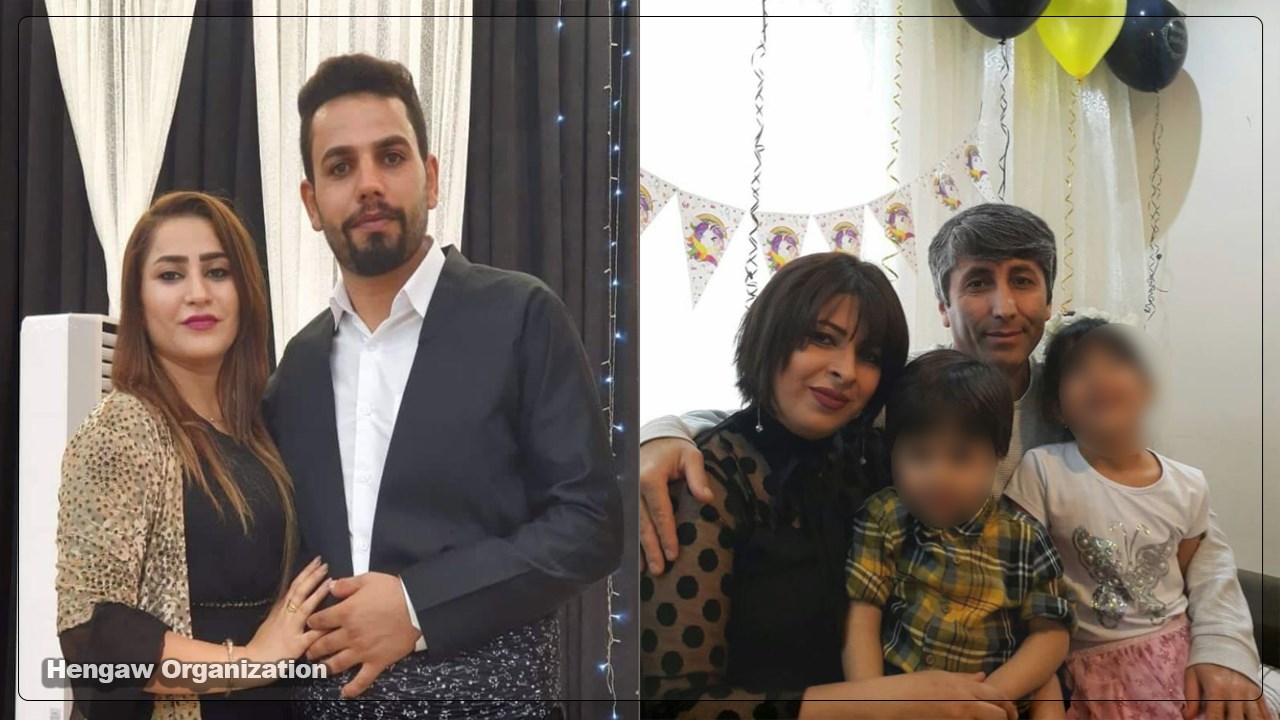 Hengaw: December 16, 2022
Numerous asylum seekers whose identities as Kurdish political activists have been confirmed to Hengaw have been detained by Turkish police close to the port of Marmaris and are at risk of being deported back to Iran.
According to the report received by the Hengaw Organization for Human Rights, on the evening of December 15, 2022, more than a hundred asylum seekers were arrested by Turkish police forces on the way to Marmaris port.
So far, the identities of some of these asylum seekers, who are Kurdish political activists named Hossein Menbari (Amanj) and his wife Shawgar Mohammadi, Naser Kamangar and his wife Arazu Molanaei and their two children, and Sabah Nikkhah and his wife Shler along with their two children, have been confirmed. According to reports, deporting them to Iran would put their lives in grave danger.
The Hengaw Organization for Human Rights, which is deeply concerned about the possibility of deporting these political activists, requests that international human rights organizations and institutions intervene immediately to support the asylum seekers and prevent their deportation to Iran.