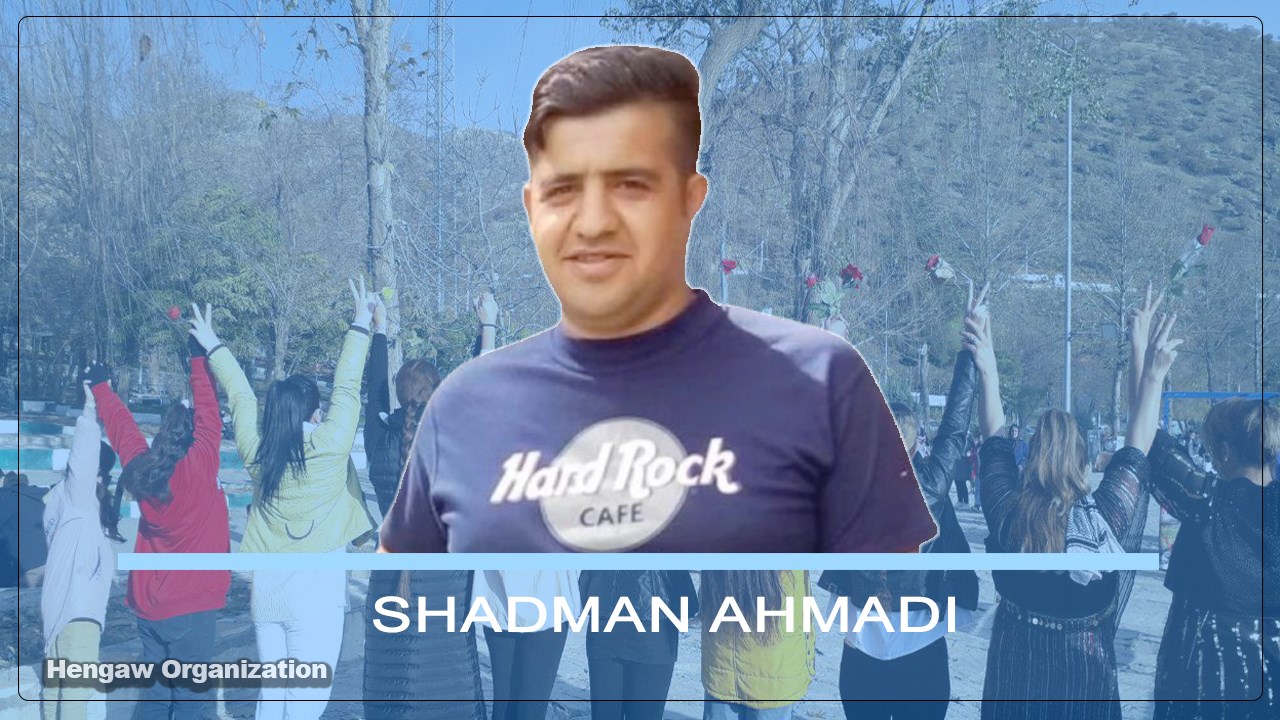 Hengaw: Thursday, December 8, 2022
Shadman Ahmadi, a Kurdish man from Dehgolan, was killed under torture a few hours after being arrested by the forces of the Iranian intelligence department.
According to the report received by the Hengaw organization for human rights, Shadman Ahmadi, a 33-year-old Kurdish citizen from Dehgolan city, was killed on the evening of Thursday, December 8, 2022, under the torture of the agents of Iranian intelligence. Hengaw's sources have reported that Shadman was taken to the Dehgolan police station after being kidnapped and killed there under torture.
Shadman Ahmadi was abducted from his home by the Iranian intelligence forces on Thursday afternoon and killed under torture by these forces a few hours after the abduction. In this regard, one of the relatives of the Ahmadi family told Hengaw: "The forces of the Intelligence Department attacked their house with two white Samand cars and a Peugeot 405."
Hengaw has been informed that after announcing the news of Shadman's death to his family, the IRGC pressured them to bury his body at night.
Right now, a large number of people from Dehgolan have gathered in front of the house of Shadman Ahmadi's parents to prevent his forced burial at night.
Based on the statistics registered in the Statistics and Documents Center of the Hengaw Organization for Human Rights, in the last 80 days, at least eight Kurdish citizens have been killed under torture after being abducted by Iranian government institutions.