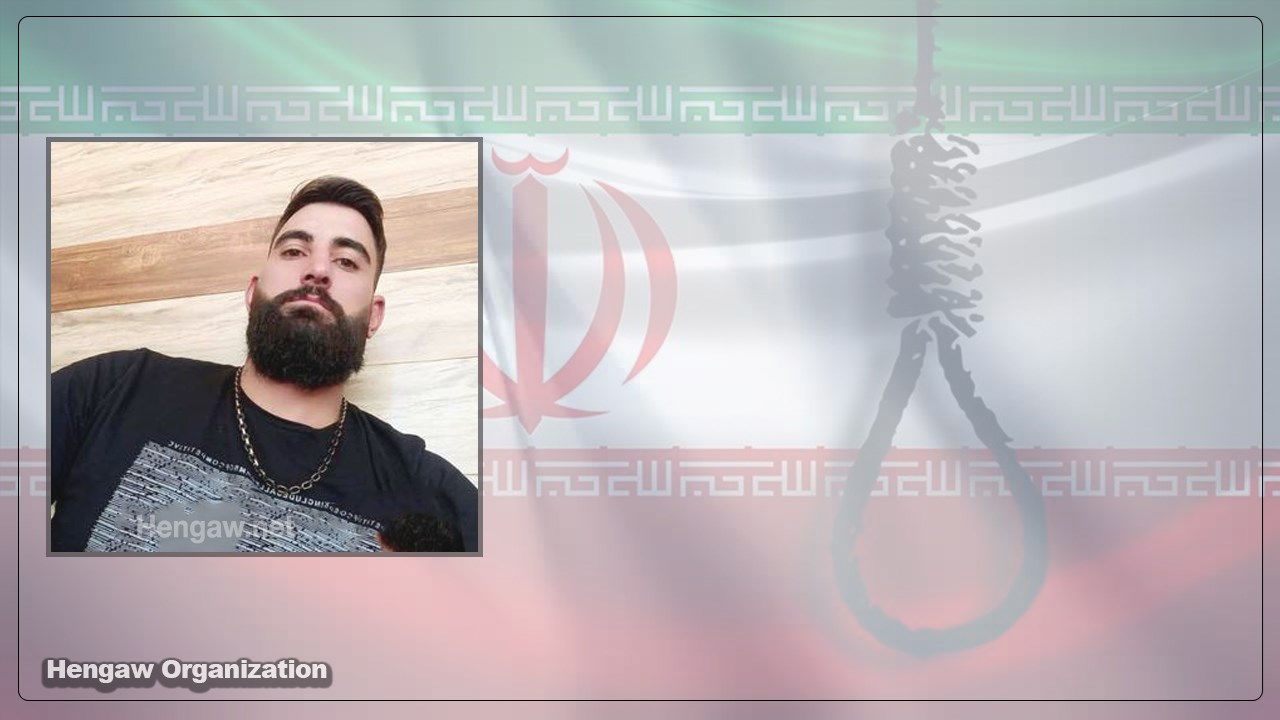 Hengaw: Tuesday, January 31, 2023
The death sentence of a Kurdish prisoner named Esmaeil Kachalanlu from Shut city, who was previously sentenced to death for murder, was carried out in Mako prison.
According to the report received by the Hengaw organization for human rights, at dawn on Monday, January 30, 2023, the death sentence of Esmaeil Kachalanlu, from Shut city near Urmia, was carried out in Mako Central Prison.
Nearly three and a half years ago, an Iranian court sentenced this citizen to death for murder.
So far, the news of the execution of this prisoner has not been announced in the government media or the media related to the judiciary.