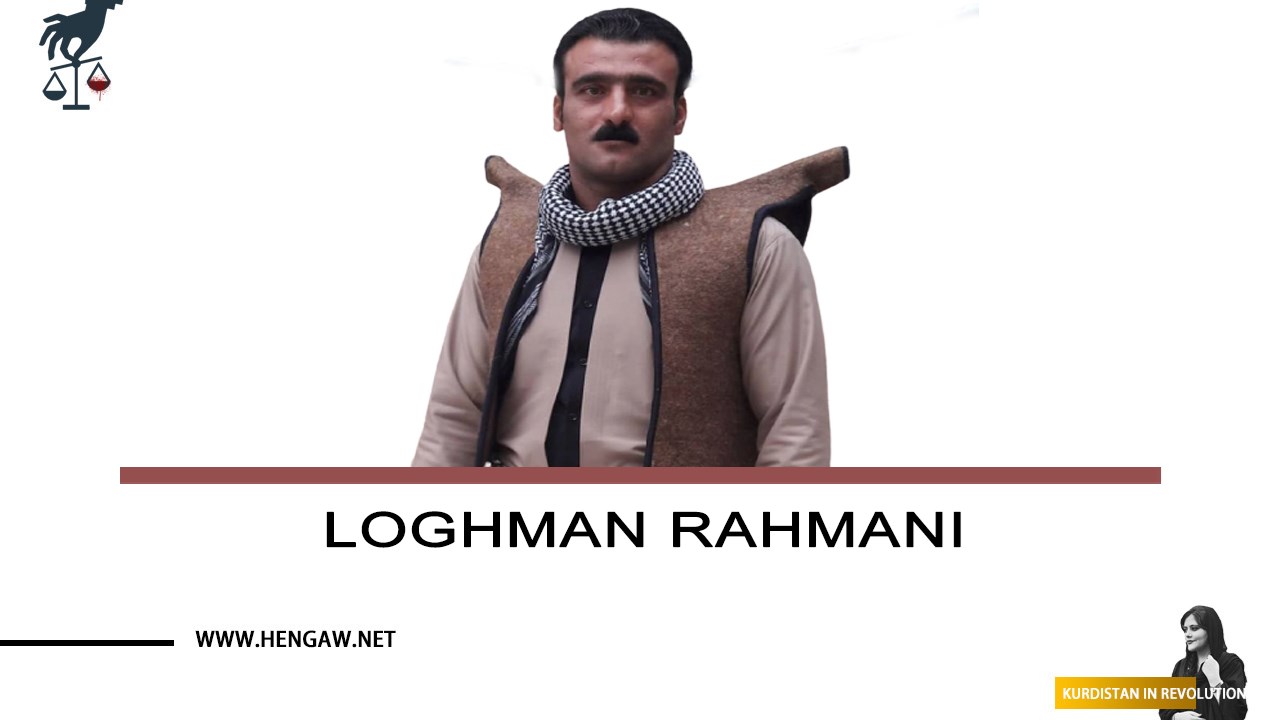 Hengaw: January 4, 2023
After being detained by Iranian security forces for a while and losing his employment, Luqman Rahmani, of Kamiyaran, was sentenced by the Revolutionary Court to six years in prison and 74 lashes.
According to the report received by the Hengaw Organization for Human Rights, 35-year-old Luqman Rahmani, an employee of the Kamiyaran municipality, was fired from his job and sentenced to 6 years in prison and 74 lashes by the 102nd branch of the Islamic Revolutionary Court of this city.
This sentence was issued on the charge of "propaganda against the regime and cooperation with Kurdish opposition parties" and was recently announced to him.
This citizen, who is suffering from diabetes, was abducted by Iranian government forces in mid-November 2022, during the popular resistance of Kamiyaran, and after spending two months in the detention center of government institutions, he was temporarily released on bail until the end of the proceedings.
During the period of detention and interrogation, he was deprived of the right to a lawyer and a face-to-face meeting.