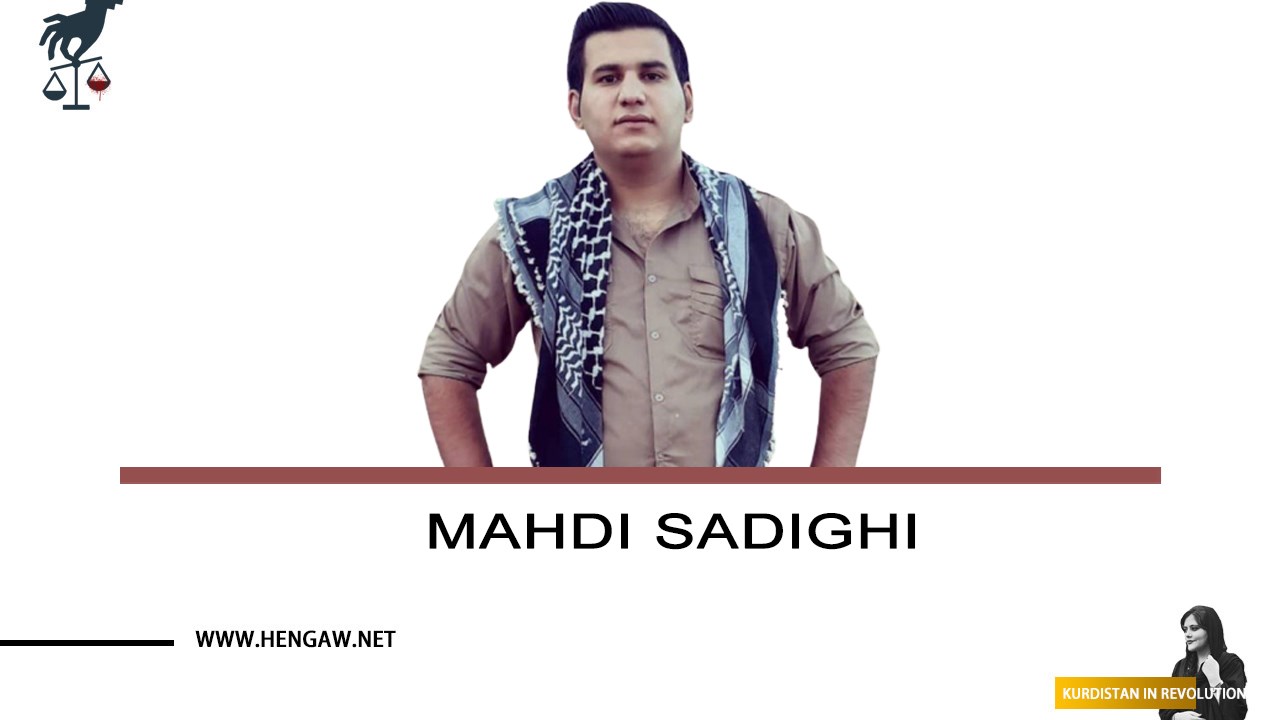 Hengaw: Thursday, February 3, 2023
Mahdi Sadeghi, from Shuhan Rural District, Malekshahi, Ilam Province, was sentenced by the Iranian criminal court to 6 months in prison, 74 lashes, and a 2-year ban on leaving the country.
According to the report received by the Hengaw Organization for Human Rights, Mahdi Sadeghi was sentenced to six months imprisonment, 74 lashes, and a two-year ban on leaving the country by Branch 103 of the Iranian Criminal Court in Ilam, presided over by Judge Alireza Hematizadeh, for "disturbing public order through commotion and controversy."
This 23-year-old man from Shuhan, Malekshahi, was arrested on Wednesday, October 12, 2022, during the popular resistance in Ilam by the Iranian government forces.
Mahdi Sadeghi was temporarily released on bail on Wednesday, November 23, 2023, following an interrogation period until the end of the proceedings.
It should be noted that Mohammad Sadeghi was denied access to a lawyer during his detention and court session.