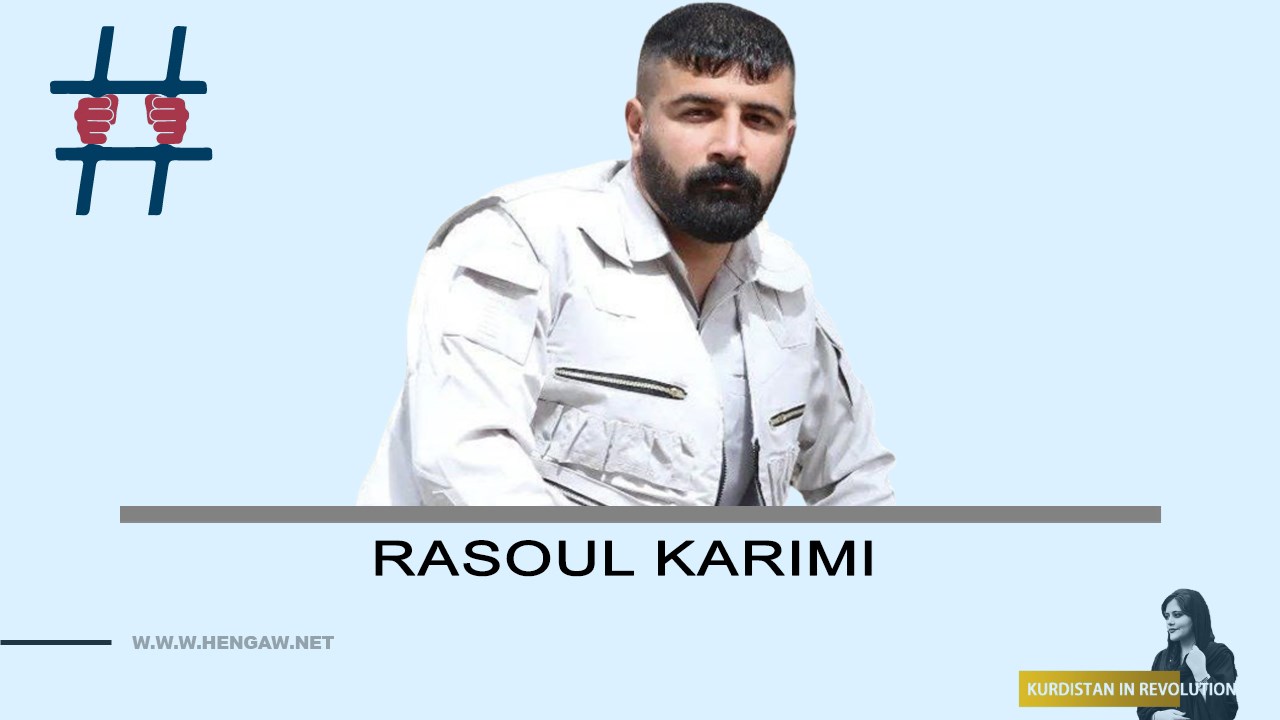 Hengaw: Sunday, February 5, 2023
Rasul Karimi from Ilam has been subjected to severe torture by the IRGC forces in the past month since his abduction.
According to the report received by the Hengaw Organization for Human Rights, Rasul Karimi, a citizen who was abducted by intelligence forces, was subjected to severe torture in the detention center of this organization, and his health condition is reported to be critical.
According to Hengaw's informed sources, the IRGC is filing a security case against this individual, and they have attributed charges such as "armed action" against him.
Rasul Karimi was abducted by IRGC forces in the first week of January 2023 and then transferred to the detention center of the organization, where he has been under pressure, interrogation, and torture ever since.
During the entire period of his detention, he has been deprived of access to a lawyer, face-to-face visits, and other basic rights.