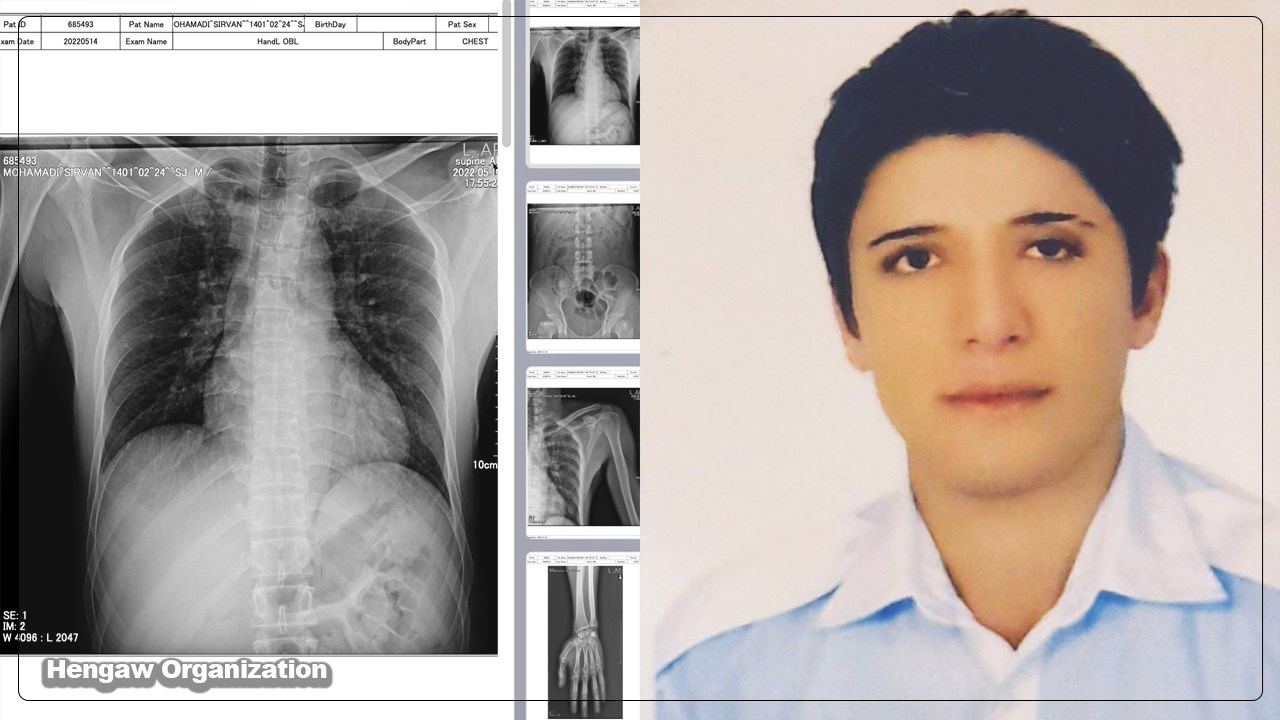 Hengaw: Monday, February 6, 2023

Sirvan Mohammadi, a Kurdish man who was released two months ago from the Sanandaj Intelligence Department detention center after severe torture and broken parts of his body, was abducted again by the Iranian intelligence forces with an armed attack on his house, during which his father and brother were also injured.

According to the report received by the Hengaw Organization for Human Rights, on February 5, 2023, the Iranian intelligence forces attacked the Hajiabad neighborhood in Sanandaj with several vehicles and kidnapped Sirvan Mohammadi, a newly released Kurdish man, once again.

Hengaw has been informed that during the kidnapping of Sirvan Mohammadi, his brother Ibrahim Mohammadi and their father were severely beaten and seriously injured.

According to a source close to the Mohammadi family, during the kidnapping of Sirvan Mohammadi, the Iranian government forces, while entering the house and causing damage, also confiscated some cash from the house and took it with them.

Sirvan Mohammadi, during his previous detention in the Sanandaj Intelligence Department, suffered fractures in his skull, nose, ear, and three chest ribs due to severe torture.

On Wednesday, November 16, 2022, in Sanandaj, this citizen was kidnapped by the Iranian government's forces and taken to the Shahramfar base. He was finally released on Saturday, December 8, 2022, after nearly a month of torture and interrogation until the end of the proceedings.