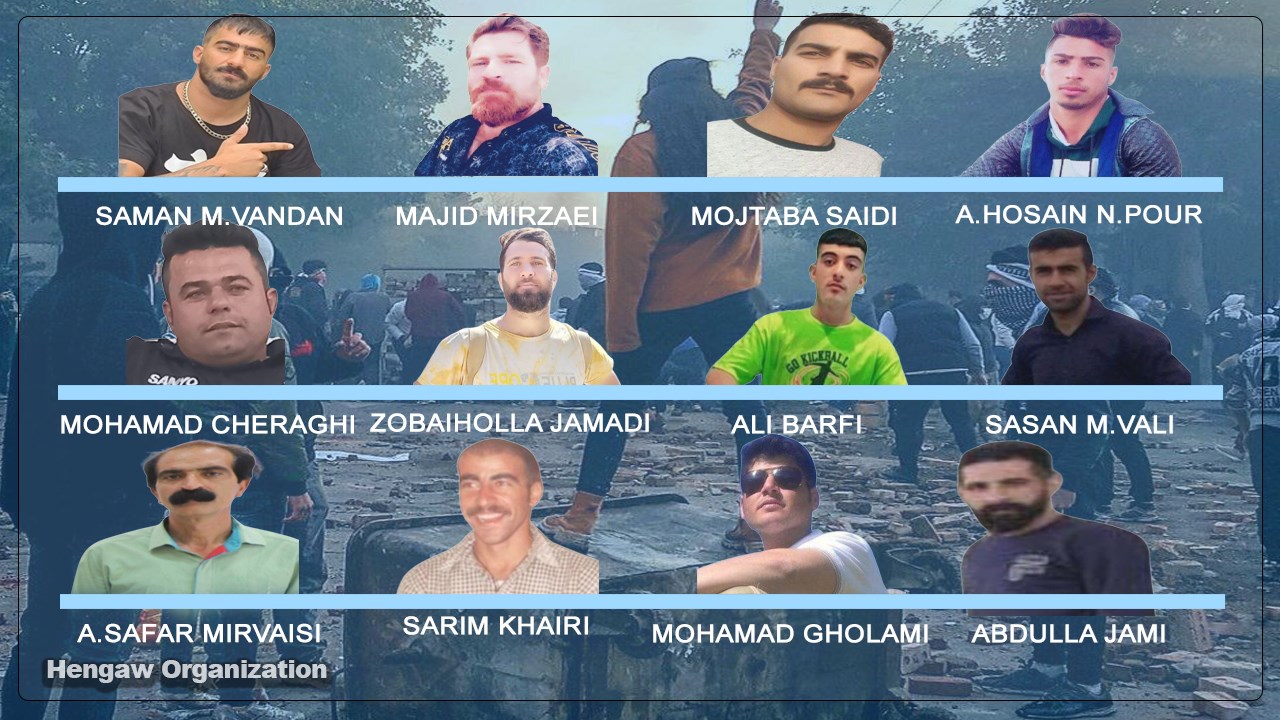 Hengaw: February 4, 2023
The identities of six more Abdanan citizens who were kidnapped by Iranian government forces have been confirmed. They are Ali Safar Mirwaisi, Sarem Khairi, Abdullah Jami, Mohammad Gholami, Ali Barfi, and Sasan Mohammad Wali.
According to the report received by the Hengaw Organization for Human Rights, on Friday, February 3, 2023, 18-year-old Ali Barfi, 25-year-old Sasan Mohammad Wali, and 34-year-old Sarem Khairi, three men from Abdanan, were abducted by Iranian government forces.
Earlier in the morning on Thursday, February 2, 2023, Ali Safar Mirwaisi, Abdullah Jami, Mohammad Gholami, Mohammad Cheraghi, Amirhossein Namdarpour, Zabihullah Jamadi, and Saman Moradivandan, citizens of Abdanan, and Majid Mirzaei and Mojtabi Saeedi, both of "Cham Kabud" village, which are part of this city, were kidnapped by government forces.
Follow-ups on the condition of these citizens by their relatives have been fruitless until now, and no information about their current condition has been made available.
Based on the statistics registered in the Statistics and Documents Center of the Hengaw Organization for Human Rights, during the recent popular uprising and resistance in Abdanan, Ilam Province, at least 104 citizens were abducted by the government forces.