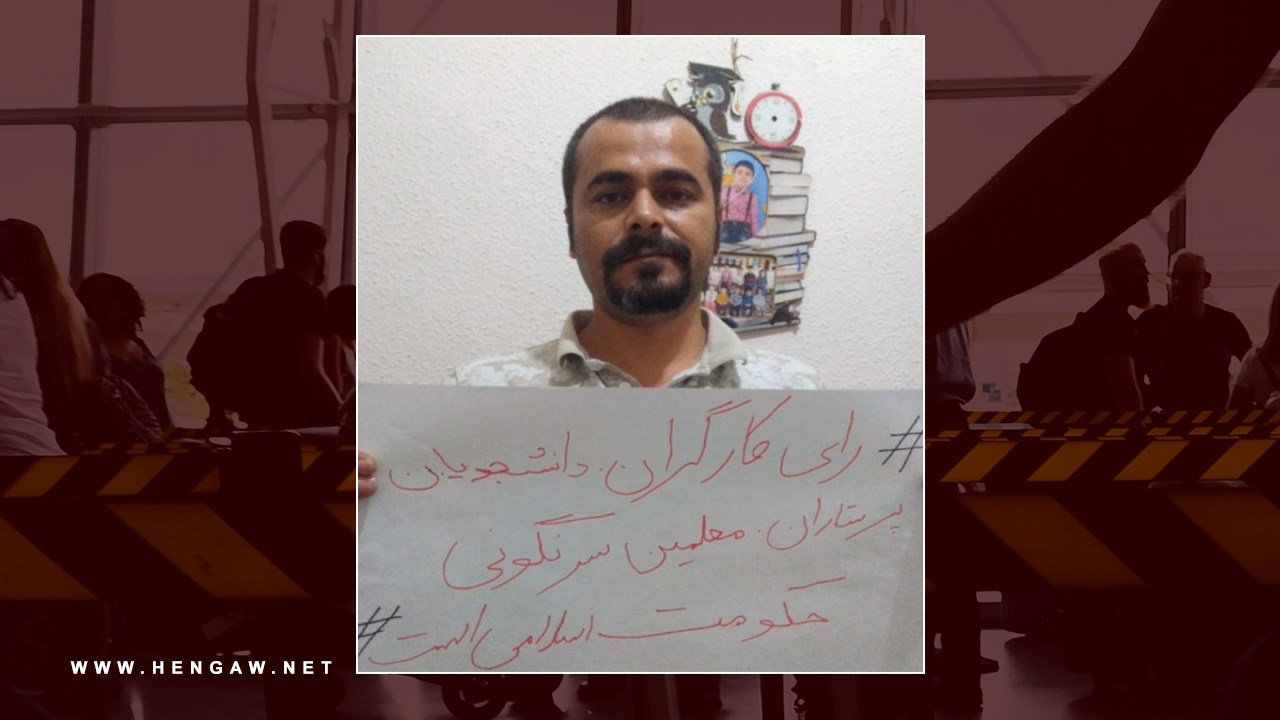 Hengaw: Monday, March 27, 2023
Peyman Mirzaei, a Kurdish refugee, has been detained by the Turkish Immigration police for 23 days and faces the risk of deportation to Iran along with his family.

According to the report received by the Hengaw Organization for Human Rights, Kurdish refugee Peyman Mirzaei has spent the last 23 days in detention in the "Ak Yurt Geri Gundrum" camp in central Ankara and is at risk of deportation along with his family.

Mr. Mirzaei's arrest comes while he and his family were accepted by the United Nations in Turkey in 2016 and their case has been placed in the resettlement department.
This Kurdish refugee is currently in a deportation camp and there is a risk that he and his wife and children will be deported to Iran.
Peyman Mirzaei was arrested by the Turkish Immigration Police on Monday, March 6, 2023.
This family left Iran in 2009 and left Iraq for Turkey during the war with ISIS. Since the beginning of their departure from Iran, they have submitted an asylum request to the United Nations office.