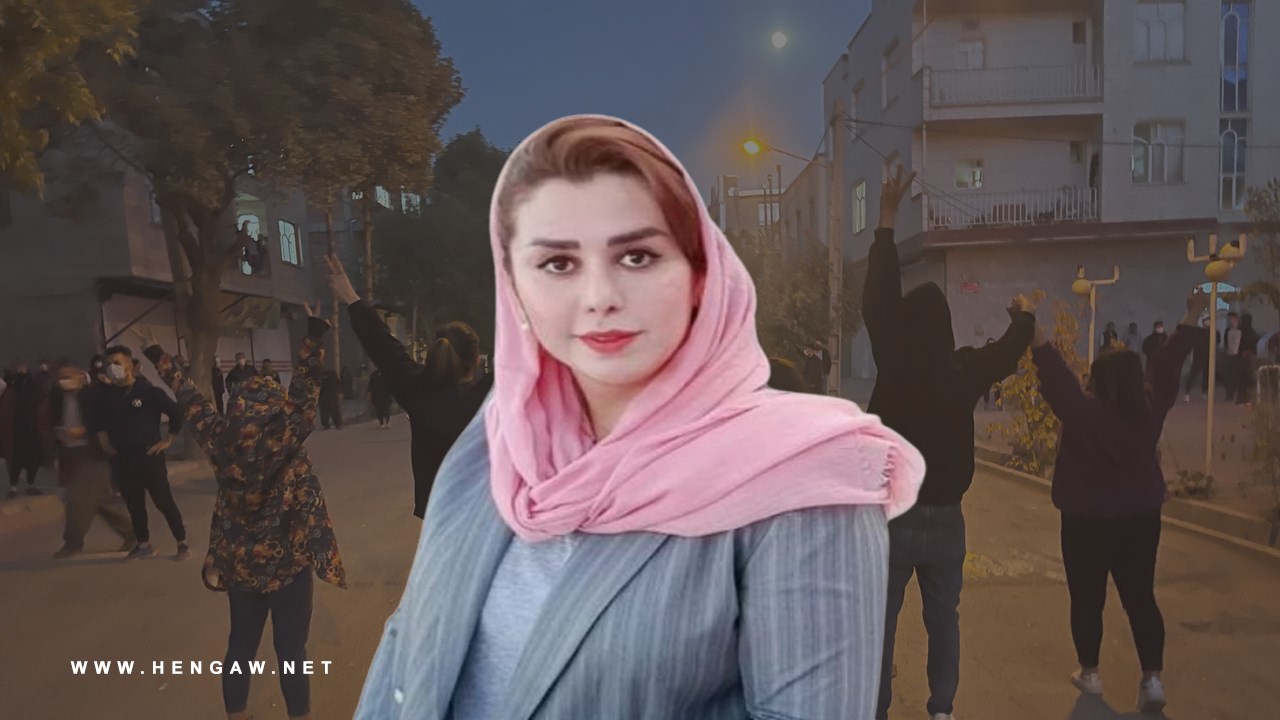 Hengaw; Friday, March 24, 2023

Shilan Kurdestani one of the women's rights activists from Sanandaj, who was arrested during the Jina revolution, was sentenced to 40 months in prison by the revolutionary court of this city.

According to a report received by the Hengaw Human Rights Organization, the Sanandaj Revolutionary Court headed by Judge Saeedi, convicted Shilan Kurdestani, a translator and a well-known activist in the field of women's rights, in March 2023, on the charges of "membership in the illegal group of Zhivano" and "propaganda against the regime". She was sentenced to two years and nine months and seven months in prison, respectively.

According to the issued sentence and the law on the consolidation of sentences, the most severe sentence for this citizen is two years and 9 months of imprisonment, which has been suspended for three years.

This women's rights activist was abducted by the Intelligence Department on Sunday, October 23, 2022, after her grandmother's funeral in one of the streets of Sanandaj city.

Shilan Kurdestani had temporarily released after two weeks of detention at the Sanandaj Intelligence Department on bail until the end of the proceedings.