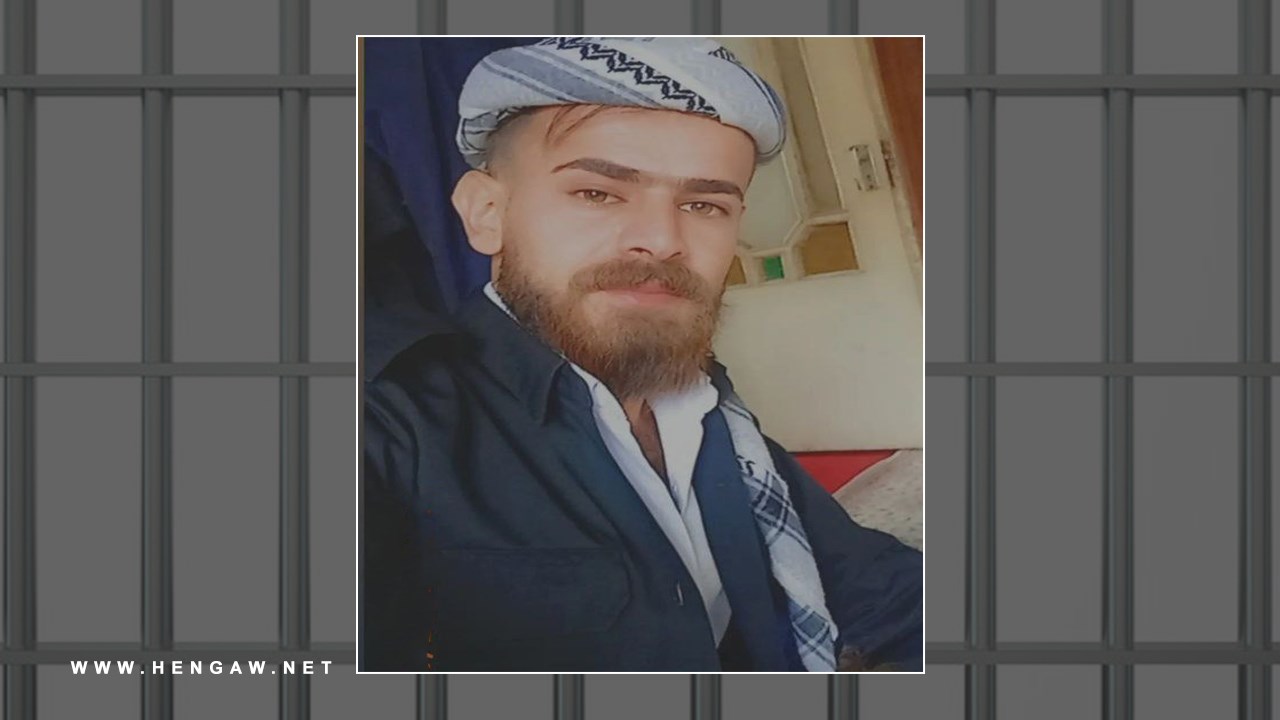 Hengaw: Monday, March 27, 2023
A Kurdish citizen from Mahabad, named Sohrab Avizkan, has been kidnapped by the Iranian government forces for more than four months and is still being held in indeterminate custody.
According to the report received by the Hengaw Organization for Human Rights, Sohrab Aviskan, married and father of a child, who was kidnapped by the IRGC Forces during the recent protests in Mahabad, is still in prison and his case is in abeyance.
This citizen's family's follow-ups continue while the Iranian government institutions have not provided a precise answer regarding his fate and his case.
According to a source close to Avizkan's family, in addition to being beaten during the kidnapping, Sohrab Avizkan was subjected to physical and mental torture in the intelligence detention center of the IRGC to force a confession.
On Saturday, 19 November 2022, Sohrab Avizkan was abducted by the forces of the IRGC Intelligence. After being interrogated in this institution, he was transferred to Mahabad prison and is still in custody.
According to informed sources, during the kidnapping of this citizen, IRGC intelligence forces destroyed the house, parking lot, and personal car of Mr. Avizkan.