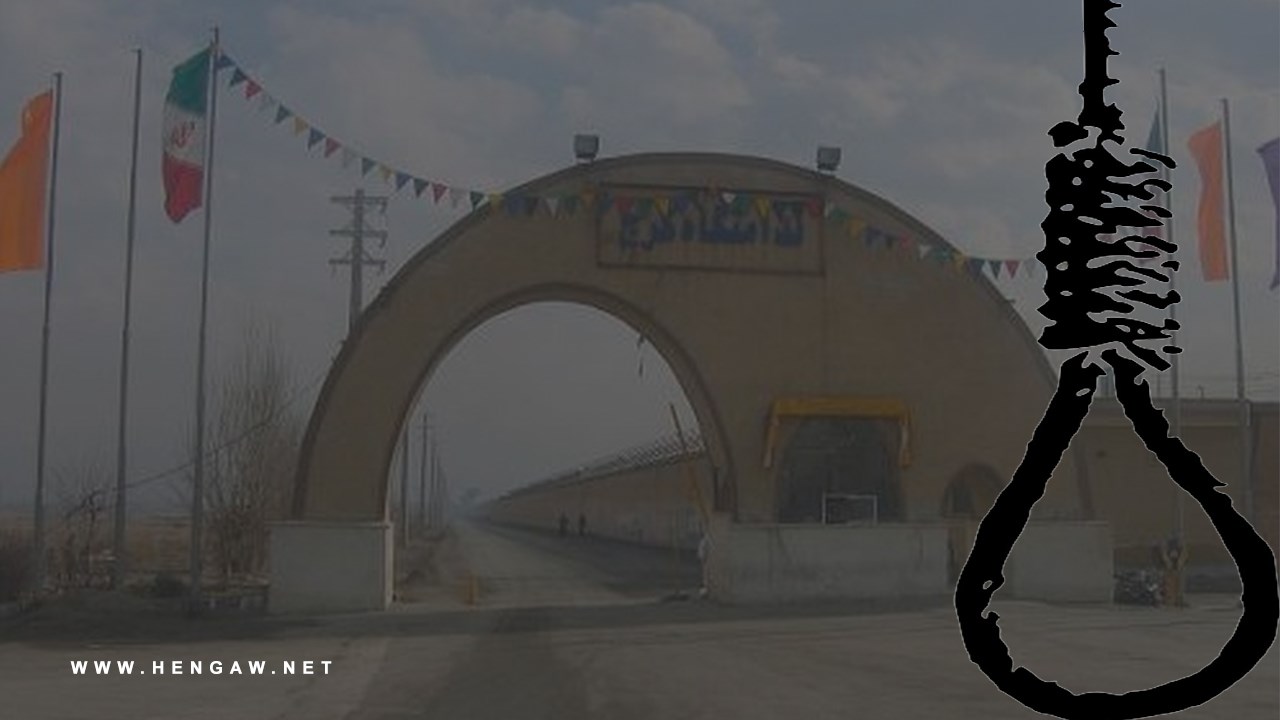 Hengaw: Wednesday, March 1, 2023
The death sentence of two prisoners, named Maziar Soltan Zadeh and Mohammad Safari, was executed in Karaj Central Prison on charges of drug-related crimes.
According to the report received by Hengaw Organization for Human Rights, the death sentence of Maziar Soltan Zadeh, a native of Karaj, and another prisoner identified as Mohammad Safari were executed in the central prison of Karaj on February 28th, 2023.
These prisoners were previously arrested by government forces on charges of drug-related crimes and later sentenced to death by the judicial system of the Islamic Republic.
The news of the execution of these two citizens has not been announced in the government media or judiciary until the time of this writing.