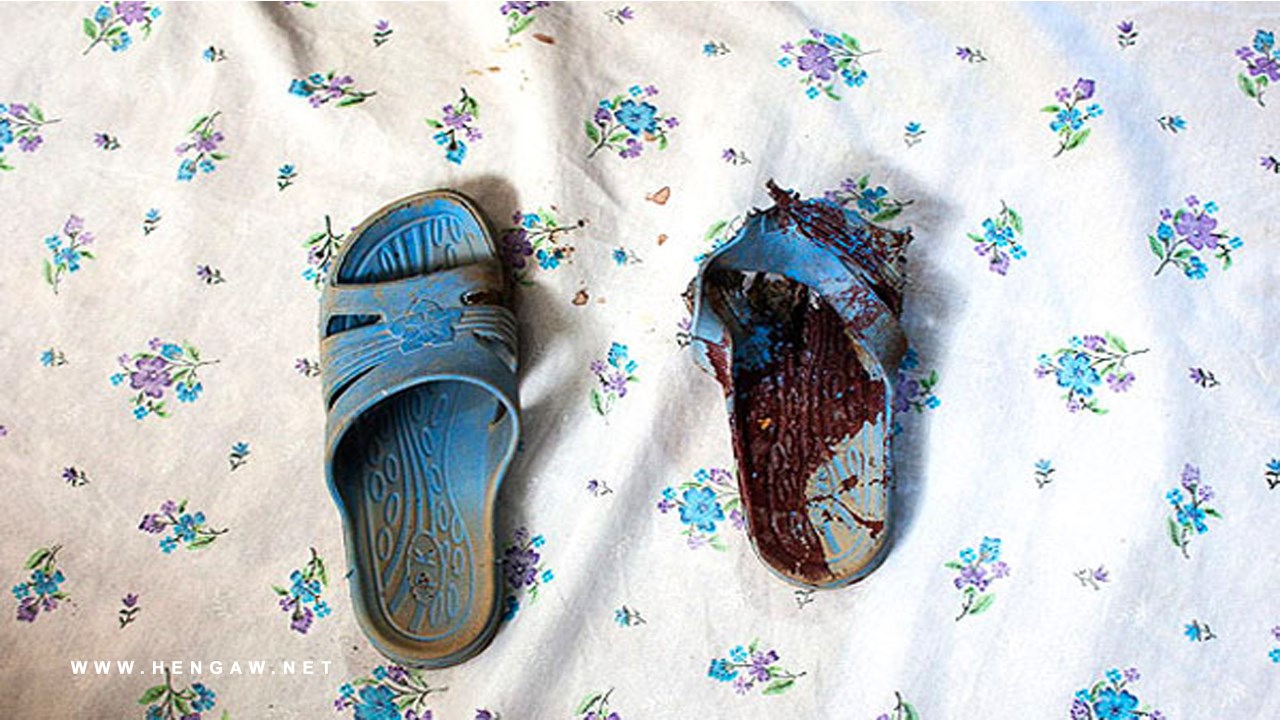 Hengaw: Friday, April 28, 2023
Due to a landmine explosion in the suburbs of Sanandaj two Kurdish children named Arshya Nouri and Peshraw Samadi were severely injured and taken to the medical center.
According to a report received by the Hengaw Organization for Human Rights, on Thursday, April 27, 2023, 9-year-old Arshya Nouri, and 11-year-old Peshraw Samadi were injured in a landmine explosion surrounding the military base in Sarab Qamish County in Sanandaj.
According to informed sources, these children were transferred to Kosar Hospital in Sanandaj due to severe injuries from the explosion.
Hengaw has been informed that Peshraw Samadi's condition is stable, however, Arshya Nouri was taken under surgery due to the severity of his injuries.
Based on statistics registered in Hengaw, in 2022 at least 36 Kurdish citizens were killed and injured by landmine explosions, of which about %30 of the cases equivalent to 11 cases were children and minors under the age of 18.