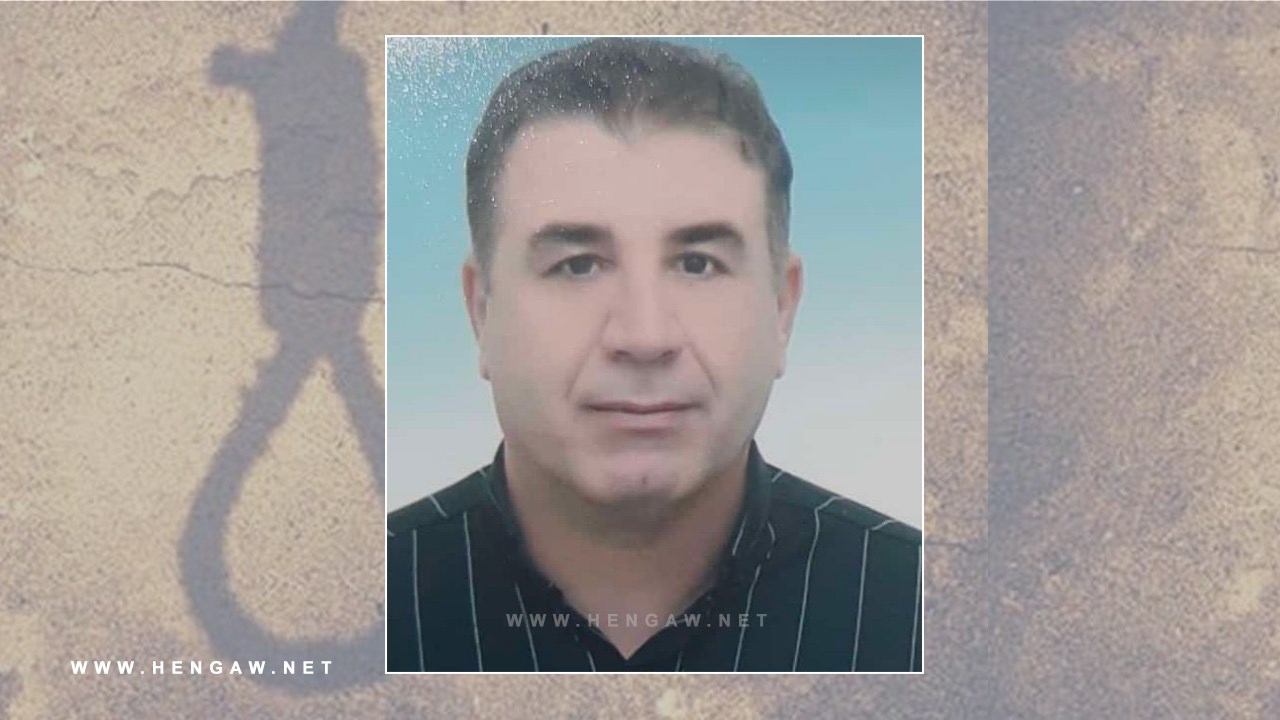 Hengaw; Tuesday, May 23, 2023
Saeed Mohammadi, a Kurdish inmate who had been sentenced to death for homicide has been executed in central prison of Kermanshah (Kermashan).
According to reports obtained by Hengaw organization for human rights, death penalty of Saeed Mohammadi a 46 year-old Kurdish prisoner from "Naw Darwin" in central Kermanshah province was carried out at early hours on Tuesday, May 23rd, 2023 in central prison of Kermanshah.

According to an informed source, Saeed Mohammadi was arrested 12 years ago and convicted of premeditated murder and sentenced to execution by the judicial authorities of Islamic republic of Iran.

As of the time of this reporting, the execution of this inmate has not been officially announced by government-affiliated media outlets, especially those aligned with the judiciary.

It is important to note that Hengaw had previously reported on the execution of two other inmates, Saeed Najafi from Sahneh and Borzoo Chaghazardi, at the same prison last week.