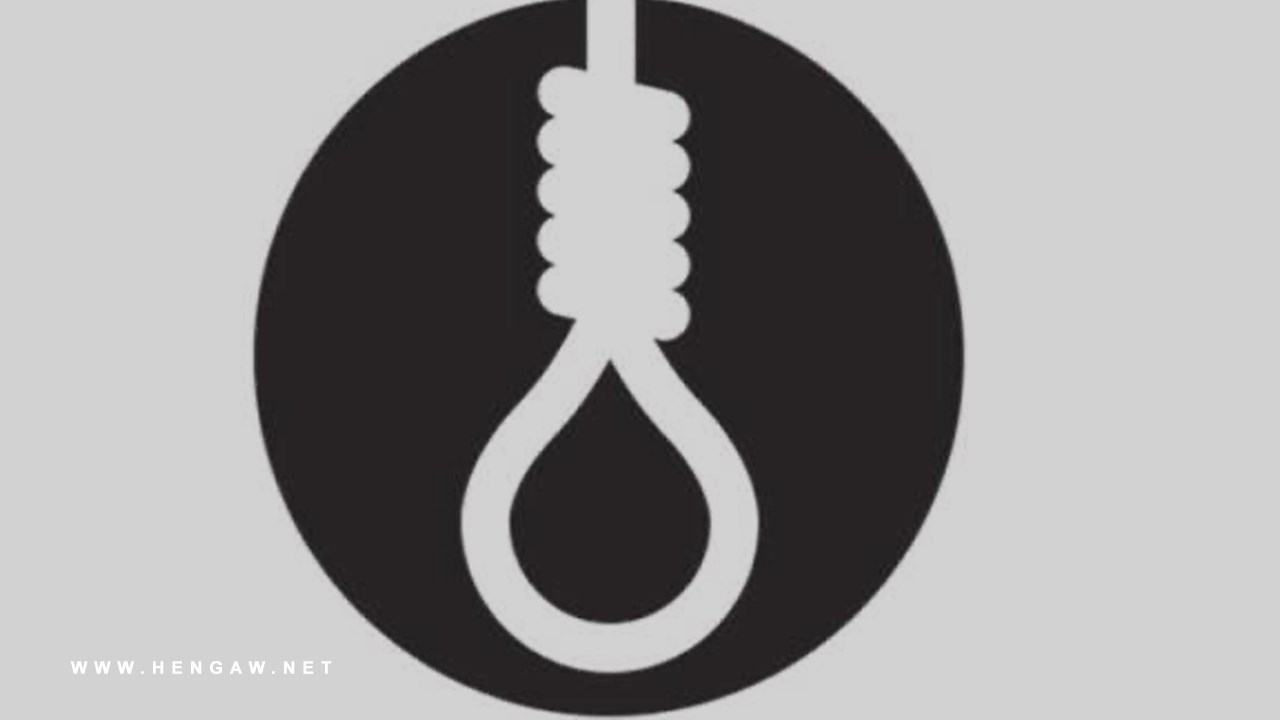 Hengaw: Sunday, May 7, 2023

After identifying two other executed prisoners named Mehdi Teymuri and Dawud Mahmoudyar, the number of prisoners executed in Urmia Central Prison reached 4. The fate of another prisoner who was transferred to solitary confinement is still unknown.

According to the report received by the Hengaw Organization for Human Rights, at dawn on Friday, 5 May 2023, Mehdi Teymuri and Dawud Mahmoudyar, Turkish Azerbaijani prisoners, were executed in Urmia prison. These prisoners were previously arrested for drug-related charges and transferred to Urmia prison.

Hengaw had previously announced the execution of Faramarz Shakhsi, a 29-year-old Kurdish prisoner from Sardasht, and Behzad Parenifi, a Turkish Azerbaijani prisoner who was married and the father of two children.

On Thursday, May 4, 2023, together with Faramarz Shakhsi, Behzad Pourhanifi, Mehdi Teymuri, and Dawud Mahmoudyar, another Turkish Azerbaijani prisoner, whose identity has not been established, was transferred from the general ward of Urmia prison to solitary confinement, whose fate is unknown.

This prisoner was previously arrested on drug-related charges and sentenced to prison by the Iranian Judiciary.