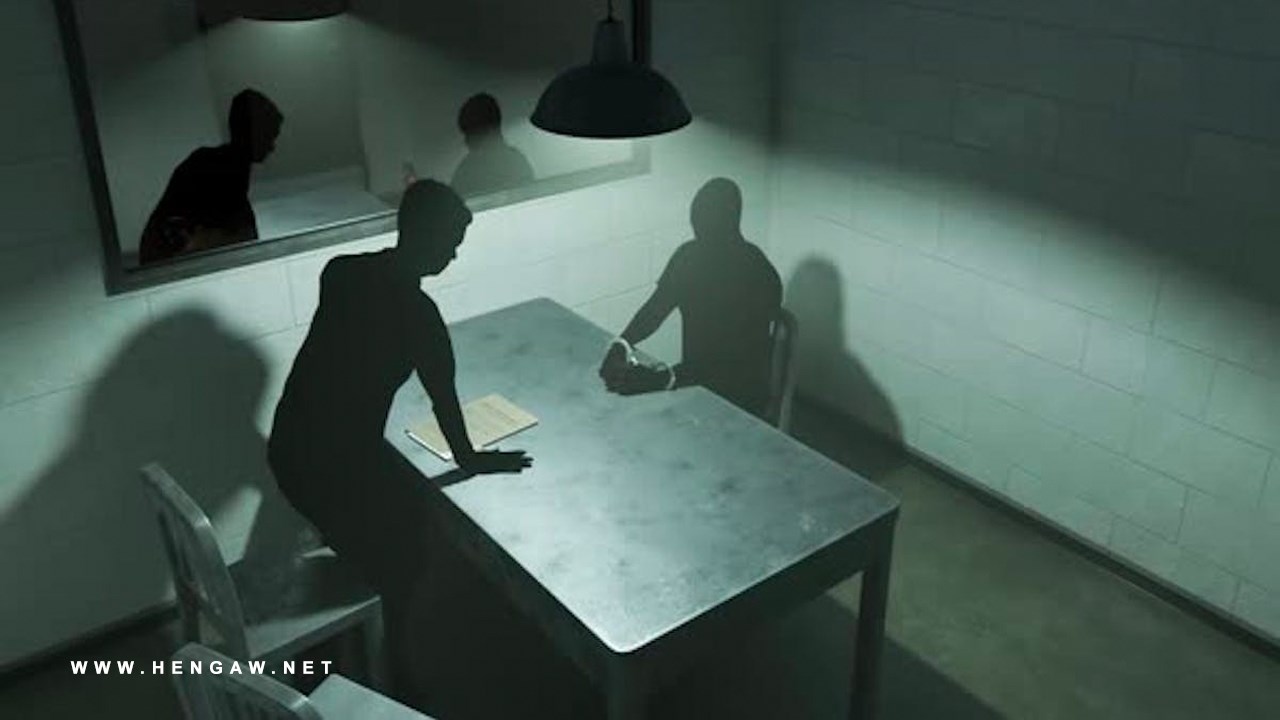 Hengaw: Sunday, June 4, 2023
During the past few days, the Iranian Intelligence in various cities of Kurdistan, while summoning and threatening political and civil activists has taken commitments with unclear legal content from them to not participate in future protests.

According to Hengaw, in the past few days, a significant number of activists from the social and political spheres of Kurdistan were summoned by the Iranian Intelligence Department in various cities and forced to sign a pledge without knowing its legal content to stop their activities.

According to informed sources, in addition to long-standing and well-known activists, the names of the detainees of the recent revolutionary movement of "Women, Life, Freedom" and prisoners who were granted amnesty are also seen.

It is said that these threats and widespread pressures were made in connection with the possibility of increasing the price of gasoline and igniting new nationwide protests.

On the other hand, the intensification of the militarizing the cities of Kurdistan, the resumption of transferring heavy and semi-heavy weapons and reinforcements during the past days, and the increase of concern among Kurdish activists regarding the military movements of the Islamic Republic of Iran in the region are reported as other reasons for these summonses.