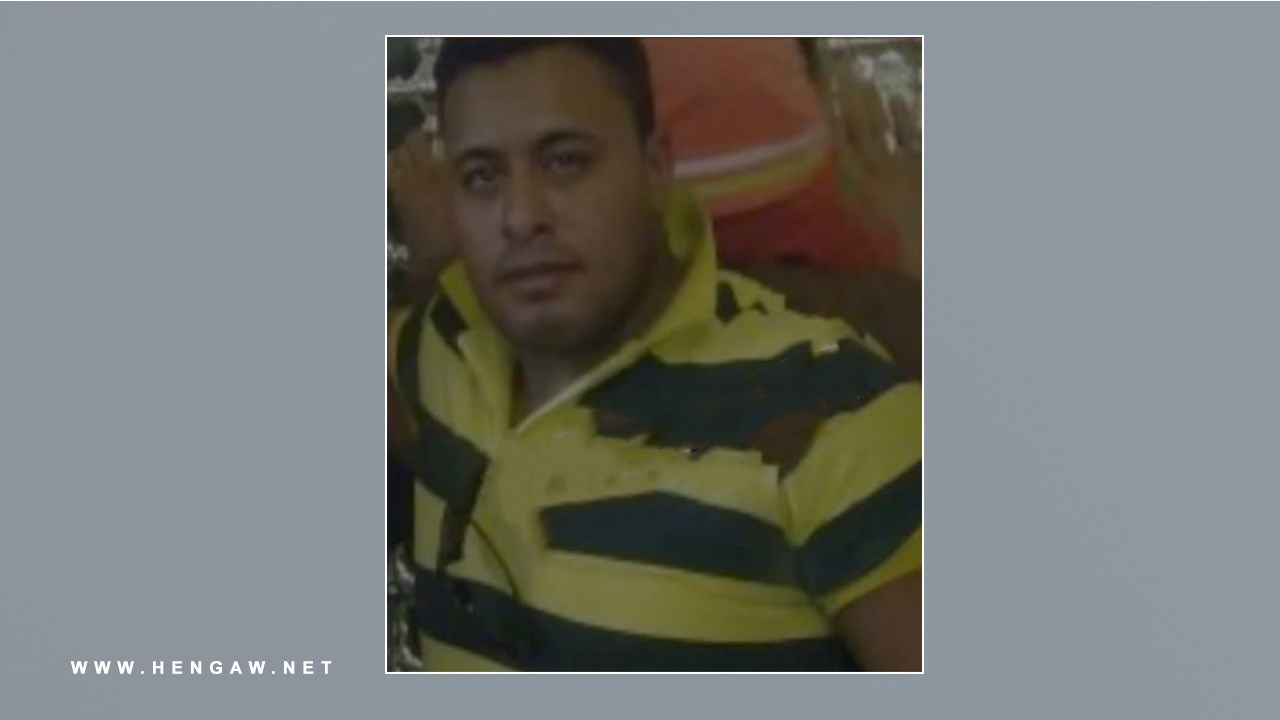 Hengaw; Tuesday, June 13, 2023
Hadi Al-Naser, from Shadegan in Khuzestan province, convicted of homicide, has faced capital punishment in Ahvaz Central Prison.

Hengaw Organization for Human Rights has obtained reliable information indicating that in the early hours of Monday, June 12, 2023, an Arab inmate by the name of Hadi Al-Naser of Shadegan origin was executed in Ahvaz Central Prison.

Hadi Al-Nasser was apprehended and detained five years ago on charges of premeditated murder, and subsequently received a death sentence from the judicial authorities of the Islamic Republic of Iran.

It is important to note that, at the time of reporting, there had been no official announcement regarding the execution of Hadi Al-Nasser in media outlets associated with the government, particularly those closely affiliated with the judiciary.