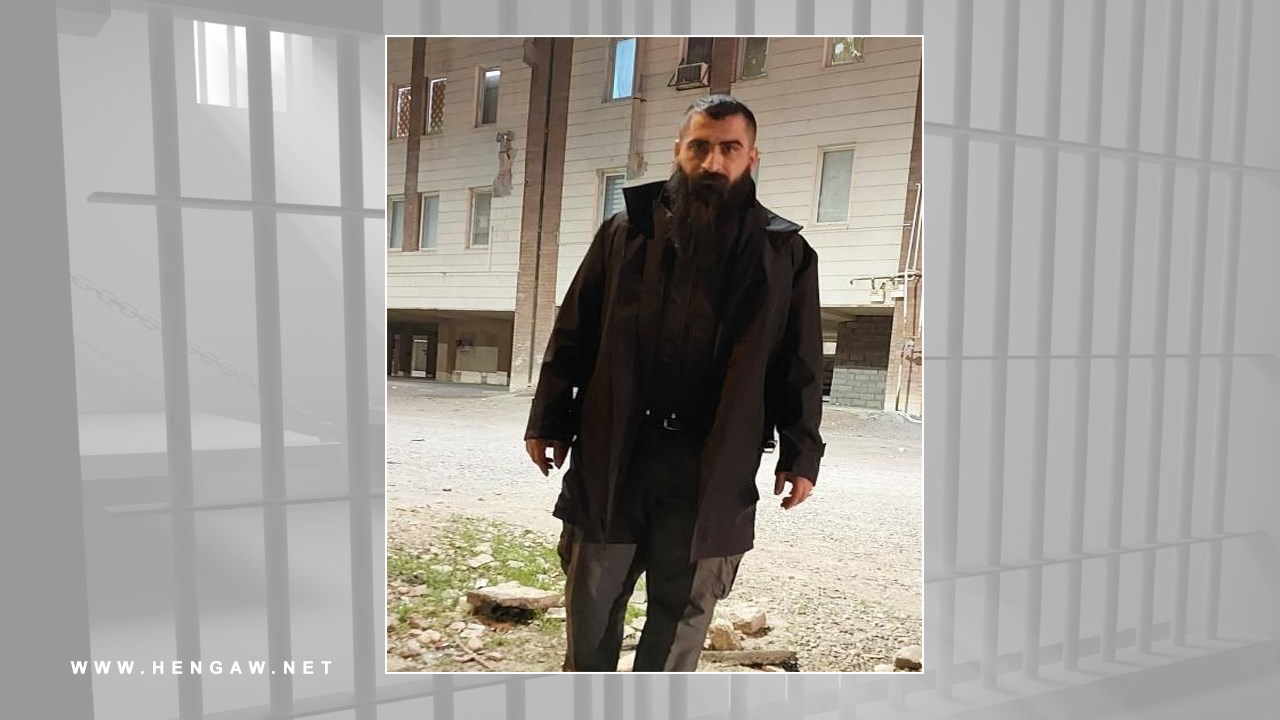 Hengaw: Monday, June 5, 2023

Arash Younisi, a citizen of Dehloran, Ilam province, was arrested by the government forces and taken to an unknown place.

According to the report received by the Hengaw Organization for Human Rights, on Sunday, June 4, 2023, a citizen from Dehloran named Arash Yunsi was arrested by the intelligence forces of this city.

According to an informed source, the intelligence forces arrested Aras Younesi without providing arrest warrant, and after his arrest, he was transferred to an undisclosed location.

Until the time of writing this news, there is no detailed information about the reasons for the arrest, the charges against Arash Younisi, as well as his fate and whereabouts, and his family's follow-up in this regard has been unsuccessful.