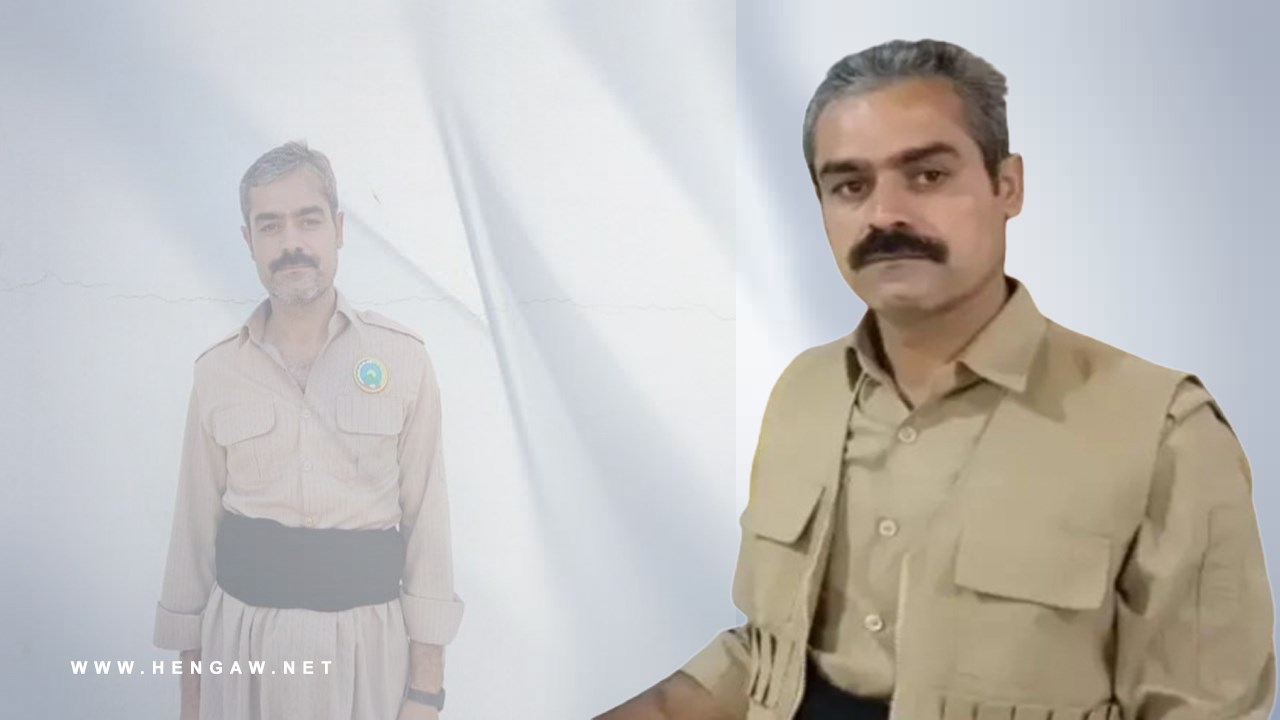 Hengaw: Wednesday, July 12, 2023
Siamand Shaboi, a Kurdish political activist from Oshnaviyeh and a member of the Democratic Party of Iranian Kurdistan, was assassinated in "Baherka" district near the city of Erbil, the capital of the Kurdistan Regional Government.

According to the report received by the Hengaw Organization for Human Rights, at around noon on Wednesday,12 July 2023, the lifeless body of a member of the Democratic Party of Iranian Kurdistan, named Siamand Shaboi from Oshnaviyeh, was found in an unfinished building located in the village of "QaderAwa" of the Baherka district, located 10 kilometers from Erbil.

According to Hengaw's sources, the body of this political activist was found with several bullets in his back.

In this regard, one of Siamand Shaboi's close relatives told Hengaw: "Siamand Shaboi had disappeared since yesterday evening. He disappeared in a completely unprecedented manner. We hold the terror teams of the Islamic Republic of Iran responsible for this assassination."

It is worth mentioning that, according to Siamand Shaboi's statement, he had been threatened many times by the Iranian security agencies over the past years, and recently his two brothers and his 14-year-old son Komar Shaboi were arrested by Iranian government forces.

The assassination of this political activist occurred following the assassination of two other members of the Democratic Party of Iranian Kurdistan, named Luqman Aji and Adel Mohajer, both from Piranshahr, in the early hours of last Friday, in the city of Qaladze in Sulaymaniyah province.