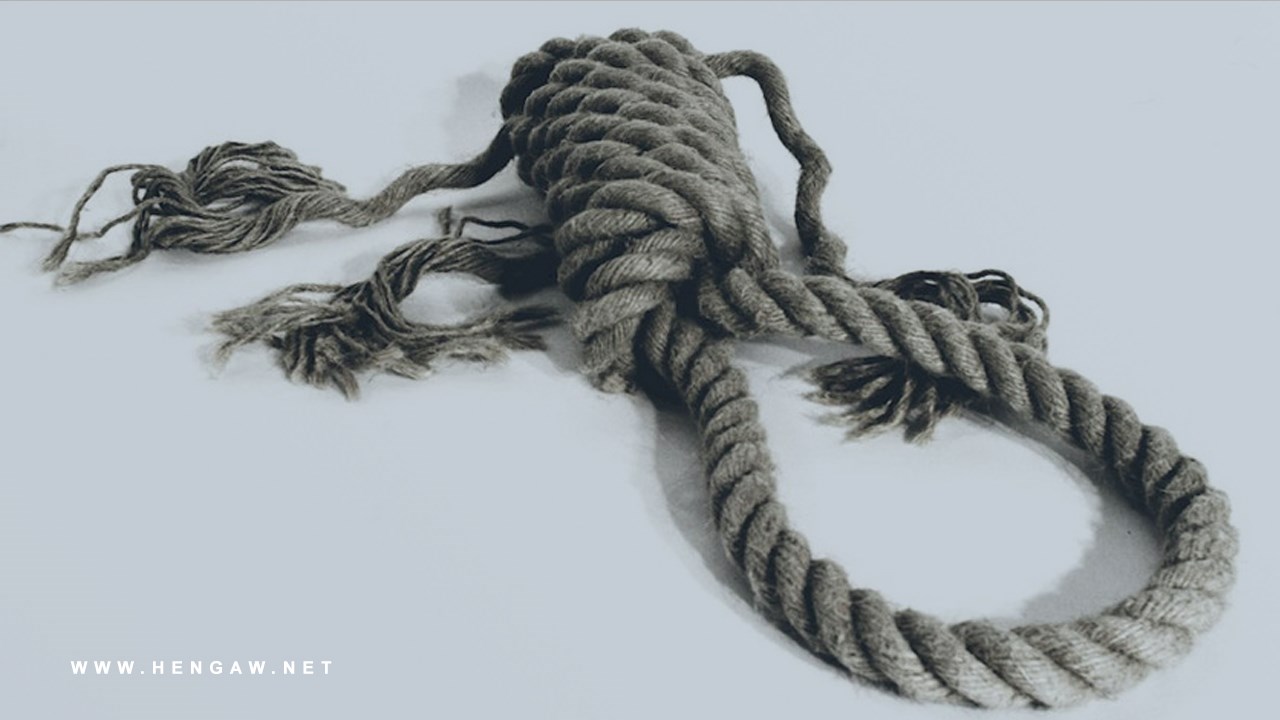 Hengaw, Thursday, September 9, 1402

The death sentence of Ehsan Dehghanipour, a prisoner from Khorramabad, Lorestan province, was executed in Borujerd Central Prison. He had been sentenced to death on charges related to drug crimes.

According to a report received by the Hengaw Organization for Human Rights, the death sentence of 35-year-old Ehsan Dehqanipour, from Khorramabad, was carried out in the central prison of Borujard, Lorestan province, in the early morning of Tuesday, August 29, 2023.

Also, according to the Iranian Human Rights Organization, Ehsan Dehghanipour has been arrested since 2013 on charges related to drug crimes and later sentenced to death by the Court and Tribunal of the Islamic Republic of Iran.

Notably; ten years ago, the father of this prisoner was also sentenced to death on similar charges, and his sentence was carried out at Khorramabad Central Prison.
Until now, the execution of this prisoner has not been disclosed by the official media or media related to the Iranian judiciary.