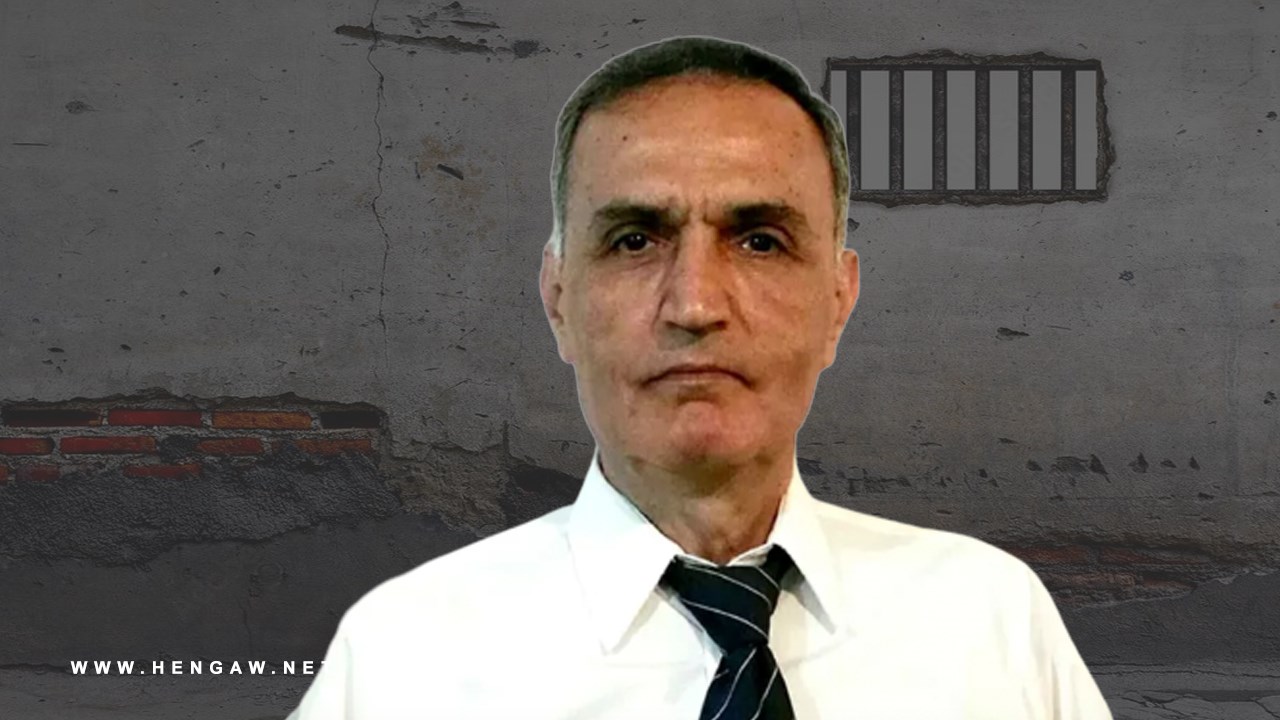 Hengaw; Thursday, September 21, 2023

Anoushavan Avdian, an Armenian background individual residing in Tehran who was sentenced to ten years of disciplinary imprisonment has been detained and transferred to prison to serve his sentence after being summoned by the judicial authorities of the Islamic Republic of Iran.

According to a report received by the Hengaw organization for Human Rights, on the morning of Monday, September 18th, 2023, Anoushavan Avdian, an Armenian residing in Tehran, was detained after being summoned by Branch 1 of the Execution of Sentences Court of Tehran District 33. He was subsequently detained and transferred to Evin Prison for serving his ten-year disciplinary imprisonment sentence.

Mr. Avdian had been sentenced to ten years of disciplinary imprisonment on the 11th of April, 2022, by Branch 26 of the Tehran Revolutionary Court, on charges of "forming groups and organizations with the intention of disrupting security."

Additionally, he had also been sentenced to ten years ban from membership and activities in political, social, and cultural parties, groups, and organizations as supplementary punishment.

Anoushavan Avdian was initially detained on August 22nd, 2021, by the Ministry of Intelligence forces in Tehran. After being transferred to Ward 209 of Evin Prison known as the Ministry of Intelligence Detention Center, and spending some time in temporary detention, he was released on bail pending the completion of the judicial process.