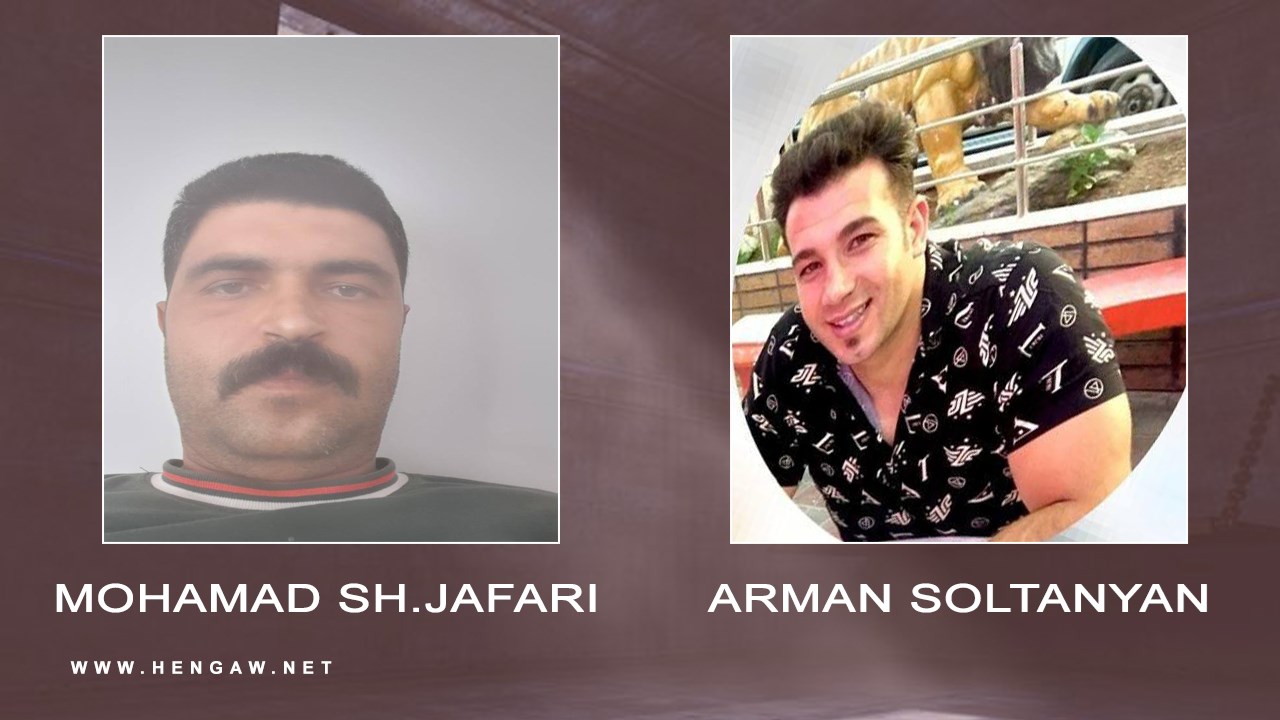 Hengaw, Wedensdey, September 20, 2023.
Arman Soltanian, a Kurdish resident of Qorveh, and Mohammad Sheikh Jafari, a Turkish individual from Serishabad in Qorveh have been detained and transferred to undisclosed locations by the forces of the Islamic Republic.

According to a report received by the Hengaw organization for Human Rights, on the morning of Tuesday, September 19th, 2023, Arman Soltanian, from Qorveh and a local business owner, was detained by the Intelligence forces of the Islamic Revolutionary Guard Corps. He had previously been detained during the "Jin, Jian, Azadi" movement last year.

Furthermore, earlier on Saturday , September 16th, an individual by the name Mohammad Sheikh Jafari was detained in a raid by the Intelligence forces of the Revolutionary Guard Corps in the city of Serishabad.

Mohammad Sheikh Jafari and Arman Soltanian have been transferred to undisclosed locations, and as of the time of compiling this report, there is no precise information available about the reasons for their detention and the conditions of their detention.

In recent days, at least six individuals have been detained in the city of Qorveh by government forces.