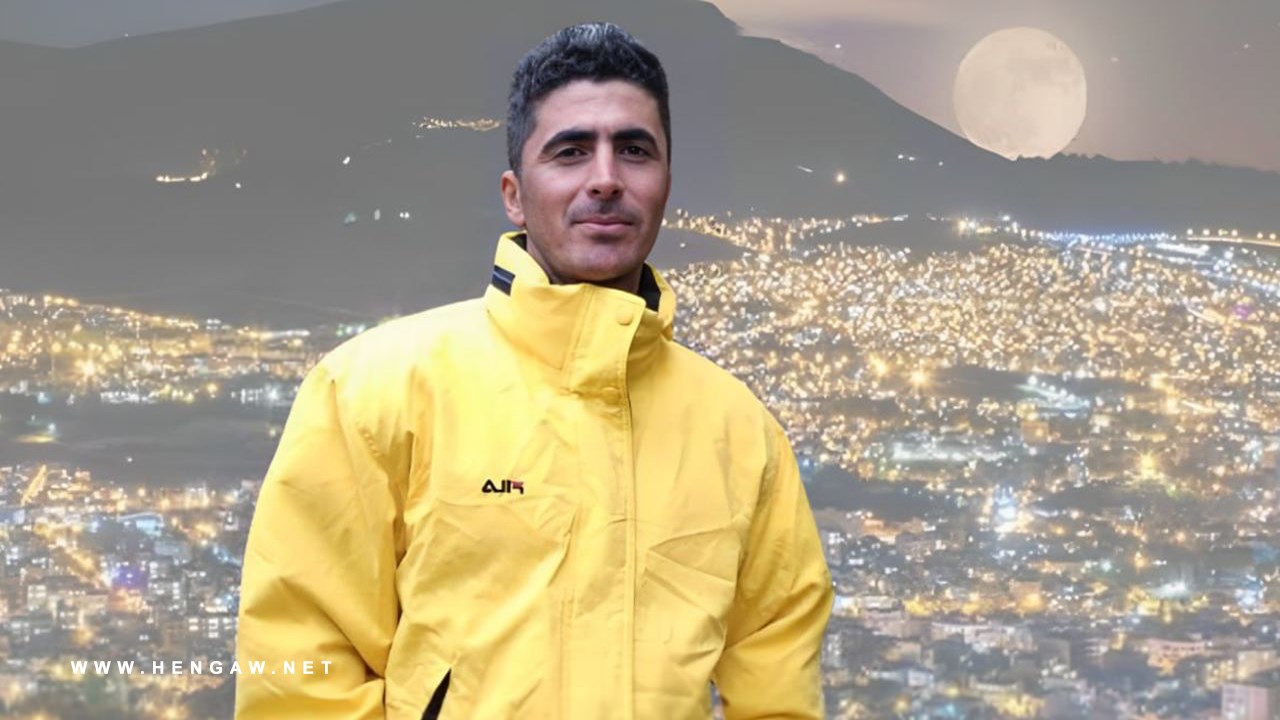 Hengaw, Wedensdey, September 20, 2023.
Azad Hajimirzai, from Sanandaj and an environmental activist, remains in unknown custodial despite three days having passed since his detention by Iranian government forces.
According to information obtained by the Hengaw organization for Human Rights , on Saturday, the 16th of September, Azad Hajimirzai, an environmental activist from Sanandaj, was detained by government forces and has since been transferred to an undisclosed location.

Efforts by his family and relatives to inquire about his whereabouts have been left with no results, and government authorities have been vague and ignorant in responding to inquiries regarding his case.

Azad Hajimirzai has not made a single phone call since his arrest causing serious concern among his family about his well-being in the past three days.

As of the time of this report, specific information about the charges against Azad Hajimirzai and the reasons for his detention remains unknown.