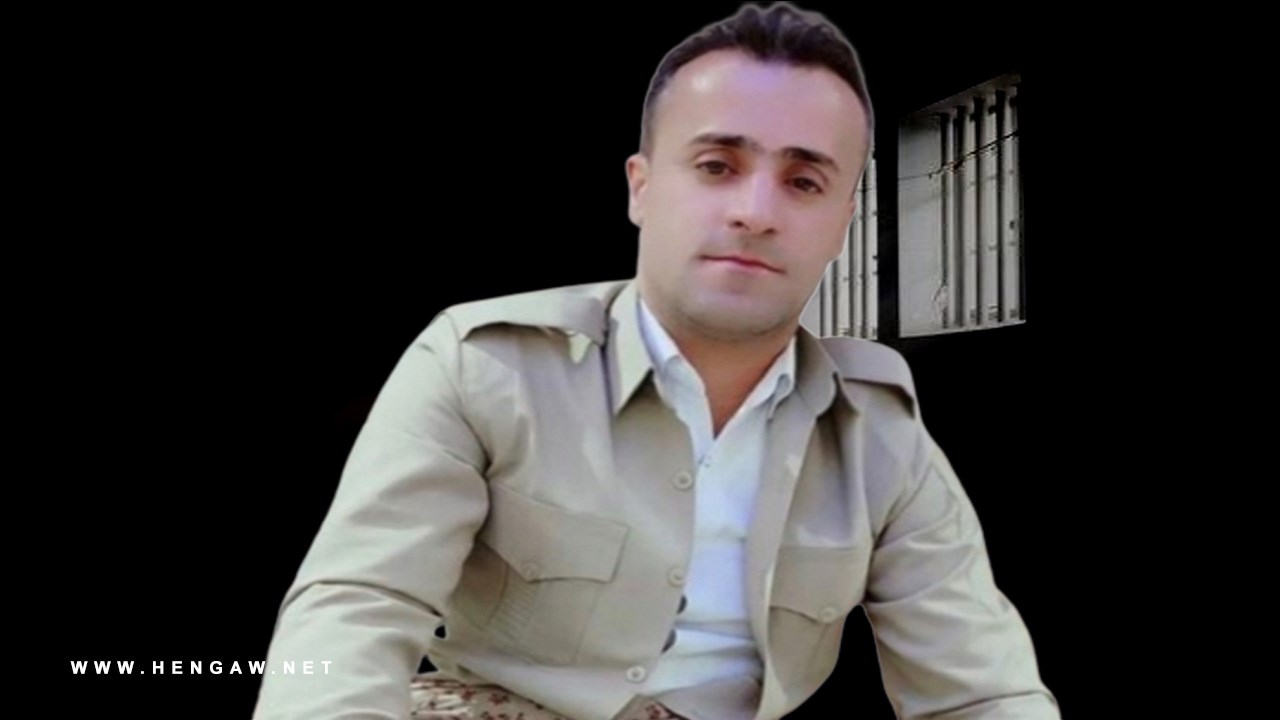 Hengaw, Tuesday, October 30, 2023
The Judiciary of the Islamic Republic of Iran has handed down a verdict to Shafi' Babakri, a resident of Oshnavieh city who was recently apprehended by security agencies. Mr. Babakri has been sentenced to two years of imprisonment and ordered to pay a fine of 24 million Iranian Toman.
According to a report received by the Hengaw organization for human rights, on Monday, October 29, 2023, Shafi' Babakri, a resident of Kani Rash, a suburban village of Oshnavieh city, was convicted of two years in prison and a pecuniary penalty of 24 million Iranian Rial. This decision was reached in a court presided over by Judge Rezaii. The charges against him include membership in the Democratic Party of Iranian Kurdistan (PDKI).
On July 6, 2023, Shafi' Babakri was arrested after being summoned by the intelligence agency of Oshnavieh city, and he was released on bail pending his trial.
Prior to these incidents, on July 4, 2023, the same agency had summoned and arrested Shwana Babakri, the 38-year-old elder brother of Shafi'.
It is worth noting that these two brothers are the sons of the late political prisoner Rashid Babakri, known as Rashid Mangur, who was executed in the central prison of Urmia city in 1992.