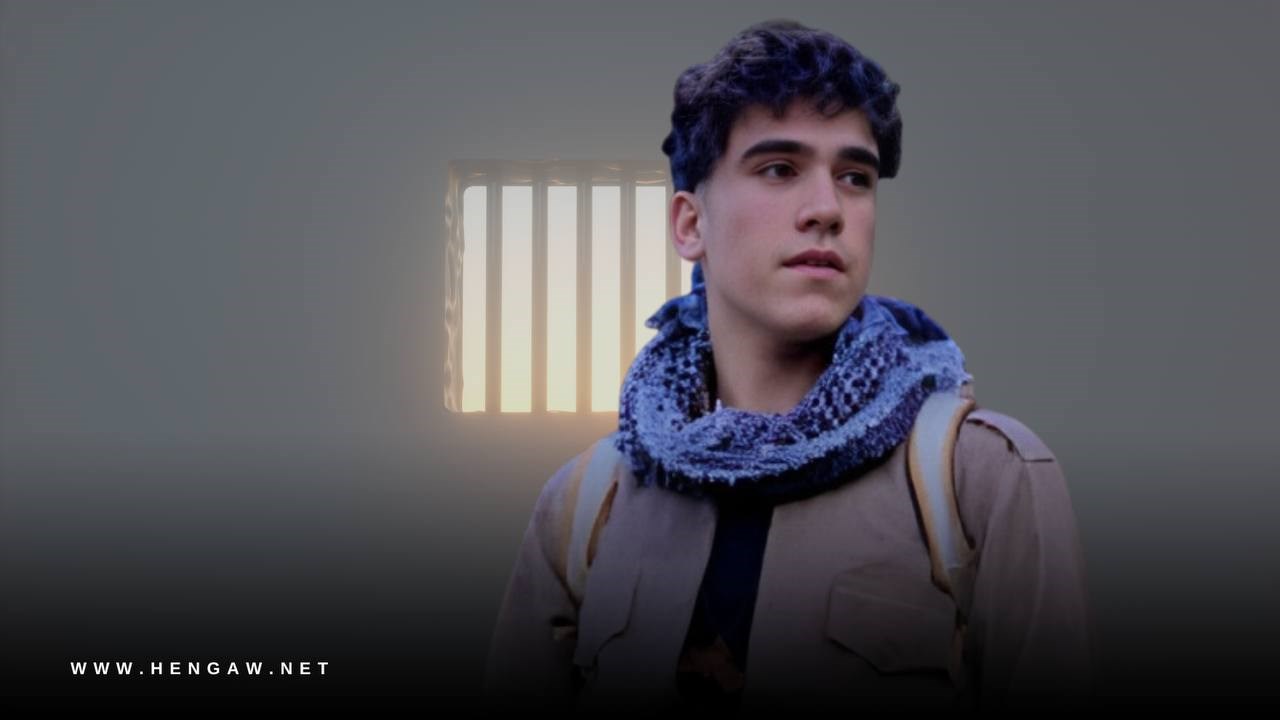 Hengaw: Monday, November 20, 2023
Farzin Nabi, a 14-year-old Kurdish resident of Piranshahr, was apprehended by the security forces of the Islamic Republic of Iran, accompanied by physical force within the city.
According to reports obtained by the Hengaw Organization for Human Rights, on the evening of Sunday, November 19, 2023, Farzin Nabi was subjected to a forceful arrest by security forces in Piranshahr.
Informed sources indicate that the apprehension transpired with violence on Malareza Street in Piranshahr, after which Farzin Nabi was transported to an undisclosed location.
Despite diligent efforts by his family to ascertain Farzin Nabi's well-being and the conditions of his detention, such attempts have proved unsuccessful. As of the time of composing this report, there is no comprehensive information regarding the grounds for his arrest or the charges levied against him.