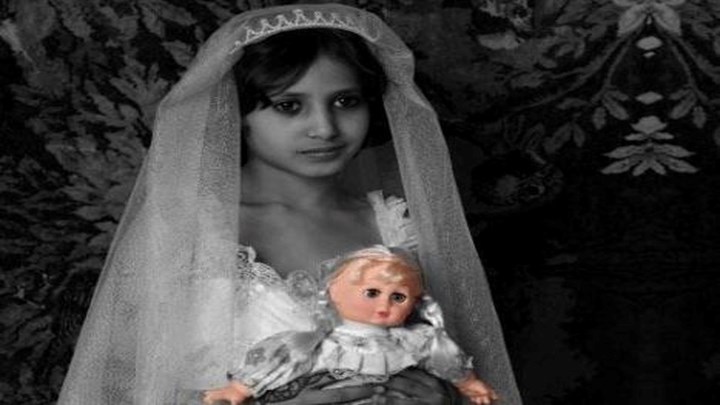 Hengaw : Over the past four months, nearly 1,000 married girls under the age of 18 have been registered in the province of Sanandaj (Kurdistan).

Hasan Zumi, Director General of the Civil Status Registration Organization Of Sanandaj said to (ISNA) "of the 4,505 registered marriage incidents in the province in the 4 months of this year, 970 cases of women and 36 men were under 18 years old.

Of all the registered marriages in the province during the 4 months of the current year, 970 cases were equal to 21% of women below 18 years old, and in men, 36 were equal to 8% of those under 18 years old.

According to activists in the field of children's rights, economic and social poverty as well as marginalization is one of the reasons for children's marriage in the country.

The marriage of children often under the pressure of families has led to an increase in the number of suicides, divorces and children divorced.

The United Nations Committee on the Rights of the Child in March, 2016 ,called on the Iranian government to amend the Criminal Law and the Law on Girls' Marriage. An application that has not been answered so far.