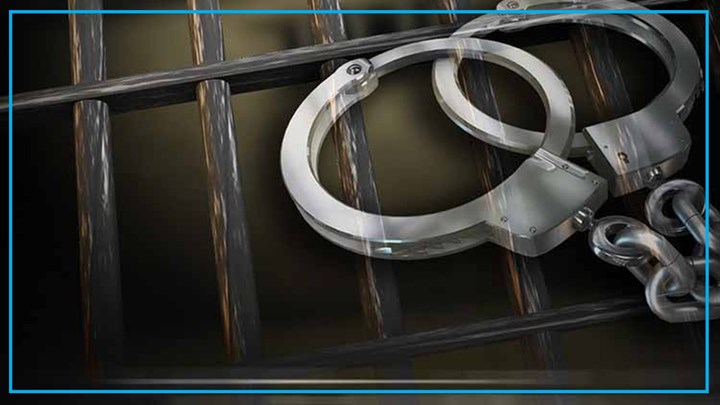 Hengaw: With the detention of two other citizens in Oshnaviyeh district of West Azerbaijan (Urmia) province , the number of detained citizens in this city has increased to four in last two days.
According to a report received by Hengaw Human Rights Organization, on Tuesday, December 15, 2020, two citizens from Oshnaviyeh , identified as Omid Maroof and Mohammad Khalid Hamzehpour, were detained by Iranian intelligence service in that city .
As of preparation of this report , the charges against these two citizens have not been clarified yet .
Also two other citizens, identified as Rahman Yousefi and Kamal Ghovitas, were detained yesterday by the Iranian intelligence services on charges of collaborating with a Kurdish party.
Hengaw's sources indicated that the number of detainees is to increase in next few days .