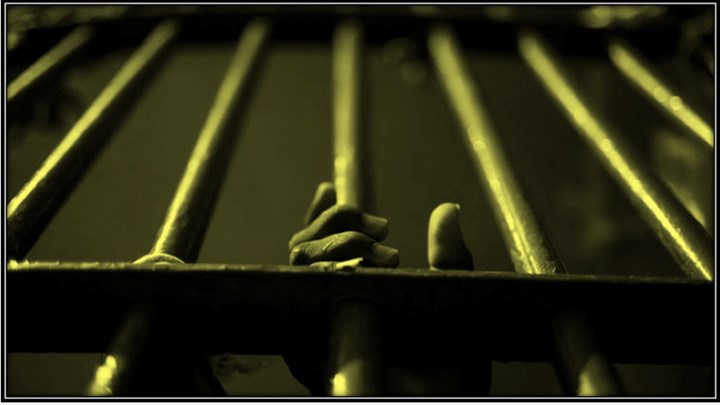 Hengaw: The average Kurdish citizens' arrests by Iran's security forces in October 2018, was more than 2 cases eveyday.

In October, at least 64 Kurdish citizens were arrested by Iran's regime of whom 2 were women, according to the statistics center of Hengaw Organisation for Human Rights.

Based on this report, more than 52% (33 cases) were arrested on the charges of political activities and cooperating with Kurdish opposition parties. Also, 30%(19 cases) were kolbars and worker activists. Yet, 6 civil activists and 6 religious activists were among the arrested citizens.

Sna(Sanandaj) province holds the record for the most arrests with 29 cases, Urmia province with 25, Kermanshan(Kermanshah) province with 8, Lorestan and Ilam each with one cases, take the other places.