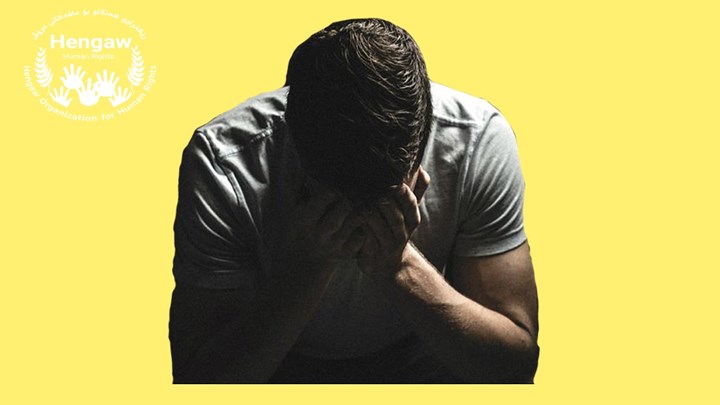 Hengaw: Over the last 8 months at least 68 men commited suicide in Kurdistan cities.

Since April 2018 so far 68 suicide cases have been recorded in Kurdistan cities, based on the statistics center of Hengaw Organisation for Human Rights.

The reasons for more than 30 suicide cases meaning 44% of the totall numbers were poverty and unemployment. In 15 cases the attempters were under 20 and in 6 cases above the age of 50.

The youngest case was a girl of 12 years old and the oldest was a man of 68 both from Ilam province, according to this report.