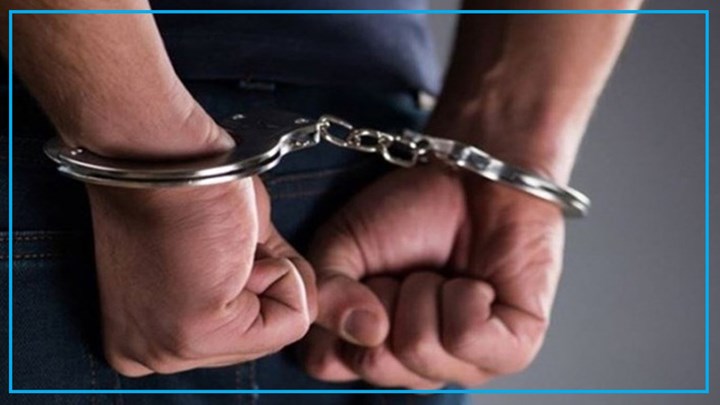 Hengaw : With detention of 2 other citizens in Piranshahr district of West Azerbaijan province in Iranian Kurdistan , the number of detainees in the last few days in this city reached 8.
According to a report received by Hengaw Human Rights Organization, on the evening of Tuesday, November 17, 2020, Iranian Intelligence forces in Piranshahr raided the village of Chianeh and detained two brothers,identified as Farooq Pasopish and Zahir Pasopish, and transferred them to an unknown location.
According to an informed source, these two brothers have been detained on charges of collaborating with a Kurdish opposition party.
These two brothers were detained while on the evening of Sunday, November 15th,
4 citizens identified as Shuresh Abdullahnejad, Najmeh Sojhanvar, Salah Aji and his son Rahman Aji from the village of Gregol Sofla, and 2 other citizens identified as Ali Jula and Ismail Haji Abdullah from village of Shinabad were detained on the same charge of collaborating with Kurdish opposition party.