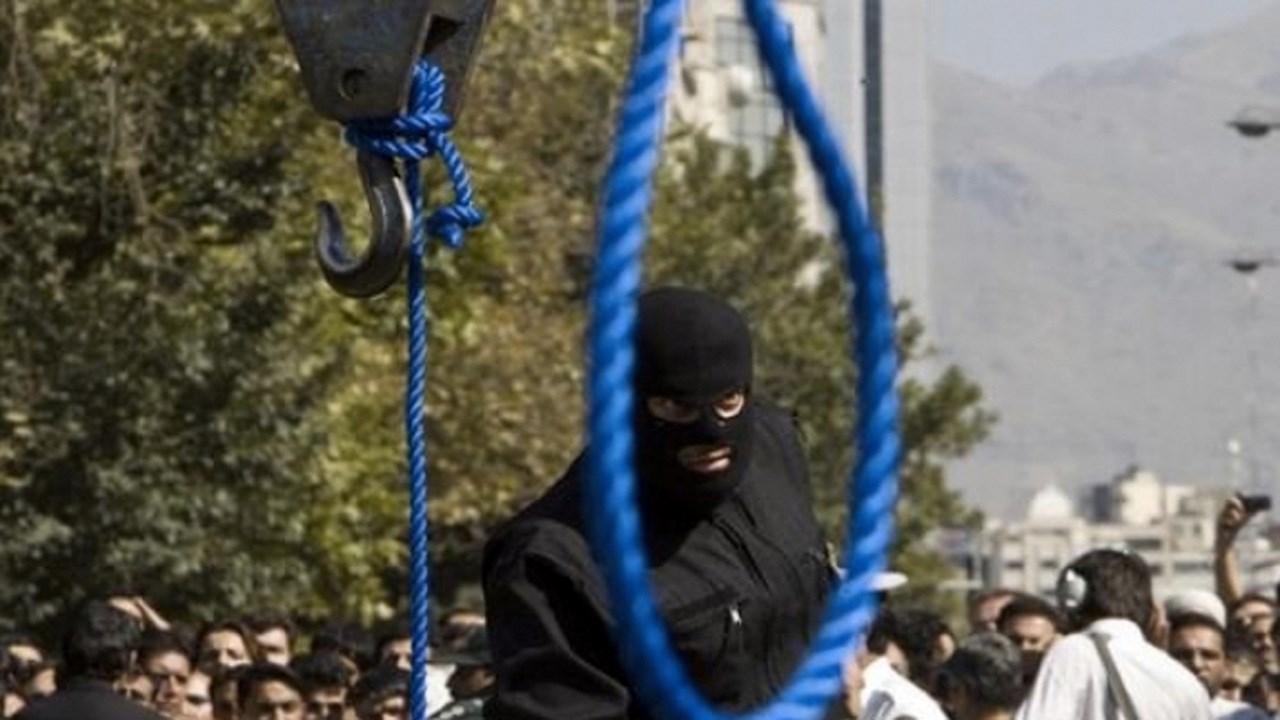 Hengaw: On the last day of 2018, a citizen was executed in the Urmia Central Prison.

This morning, on December 31, 2018, a 60-year-old citizen from Miandoab was executed at the Urmia Central Prison.

The identity of the 60-year-old citizen was announced on "Zaman Rezaei" and was sentenced to execution on the charge of murder.

Hengaw previously published a report on the identity of 69 Kurdish citizens who were executed in 2018.