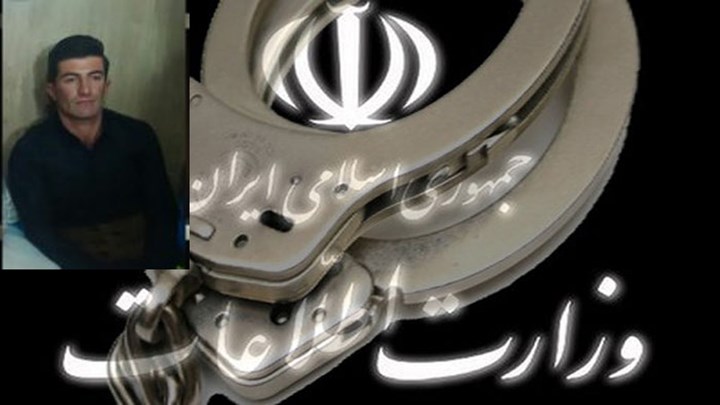 Hengaw: A Kurdish citizen living in Urmia, who was arrested by Iran's intelligence forces in April 2018, was sentenced to imprisonment.

Esmat Salahshour, a son of Khorshid from the village of "Falkan" from the function"Margour" of Urmia, was sentenced to 5 years imprisonment by the Revolutionary Court of the city.

The sentence was issued by the Revolutionary Court, on charges of "cooperating with Kurdish opposition parties ."

Esmat Salahshour was arrested in April 2018, for refusing the request of the IRGC's intelligence to identify and trace Kurdish parties.
He is currently detained in the central prison of Urmia.