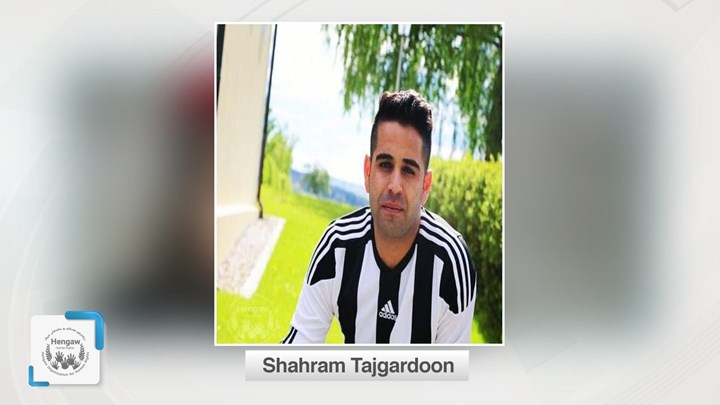 Hengaw: A Kurdish asylum seeker from Naqadeh who has applied for asylum in Germany for the past three years, is at risk of immediate deportation.
According to a report received by the Hengaw Human Rights Organization, a Kurdish political asylum seeker identified as "Shahram Tajgardoun" from the village of "Qarna" in the city of Naqadeh, West Azerbaijan, is in serious danger of being deported to Iran after his asylum application in Germany has rejected.
Shahram Tajgardoun, who arrived in Germany in 2018 and applied for asylum, has been held in solitary confinement at the Pforzheim Deportation Center following by rejection several stages of his application and is suffering from excessive stress.
According to Hengaw, German authorities have informed this asylum seeker that he will be deported to Iran on Wednesday, July 14, 2021.
It is worth to mention that Shahram Tajgardoun is from Qarna village near Naqadeh city. At the beginning of the Iranian revolution and following the Fatwa by Ayatollah Khomeini's jihad in attacking Kurdistan, it was ethnically cleansed by the Iranian military so that about 70 residents of this village were massacred by the forces.
The surviving witnesses from the massacre have been harassed by security forces since then for fear of their objective narratives of mass murder. In this regard, Shahram Tajgardoun has been forced to leave his country due to the same security and political problems.
In this regard, the Hengaw Human Rights Organization, while expressing concern over the possible deportation of Shahram Tajgardoun, urges on human rights organizations to pay special attention to the serious dangers of his return to Iran.