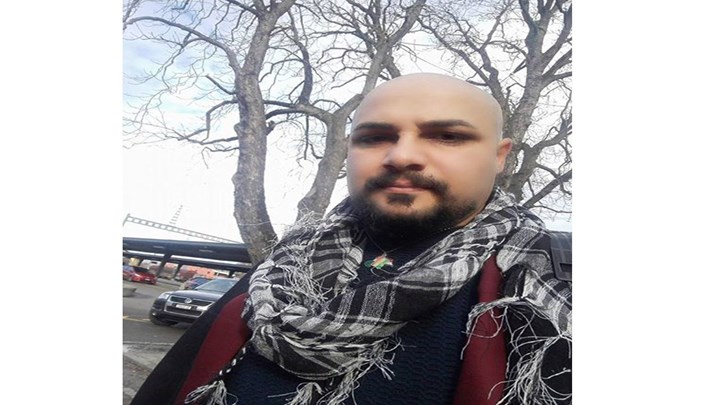 The refugee request for a Kurdish political activist was not confirmed by the Switzerland government and said that he must return to Iran; otherwise, the Switzerland government would be forcing him to return to Iran.

On Friday, January 25, Omar Abdullah Zadeh (Karo), a 30-year-old Kurd citizen from Sardasht, was called up by the Switzerland refugee centre and told him that asylum seeker had not been confirmed.

Omar Abdullah Zadeh told Hengaw that "they told me that you must return to Iran, and if you do not that, the police will arrest you and return it to Iran."

Omar Abdullah Zadeh is a Kurdish political activist and a member of the Kurdistan Democratic Party (KDP) He has applied for asylum to Switzerland 3 years ago, and if he is deported to Iran, his life will be at serious risk.

Hengaw Organization for Human Rights, while condemning this action by Switzerland government, calls on all activists and human rights institutions to work hard to prevent the deportation of this political activist to Iran.