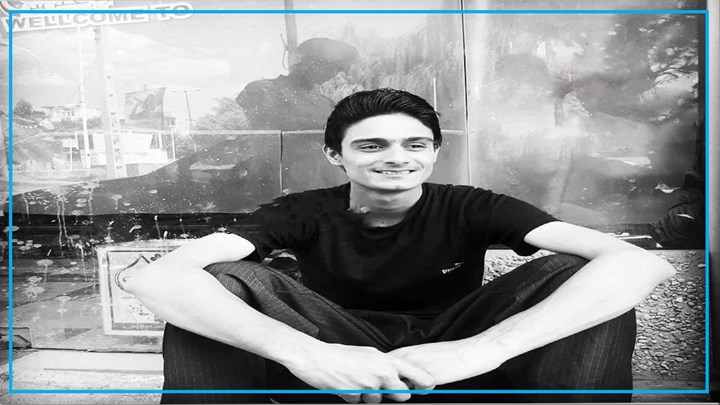 Hengaw - A Kurdish Porter(Commonly known as Kolber in Kurdish)killed by the iranian armed forces in the border area of Sardasht.

According to the report received by Hengaw Organization for Human Rights, On Sunday evening 15th December 2019, iranian armed forces fired on a group of Kurdish Porters in Bitoush border, Sardasht district, and killed a teenager Kolber.

The identity of this teenager Kolber (17 years old) has been informed as "Hadi Hoseini" from Rabat town.

According to our source, Hadi Hoseini along with his mother had been protector and economic supporter for his four junior sisters.