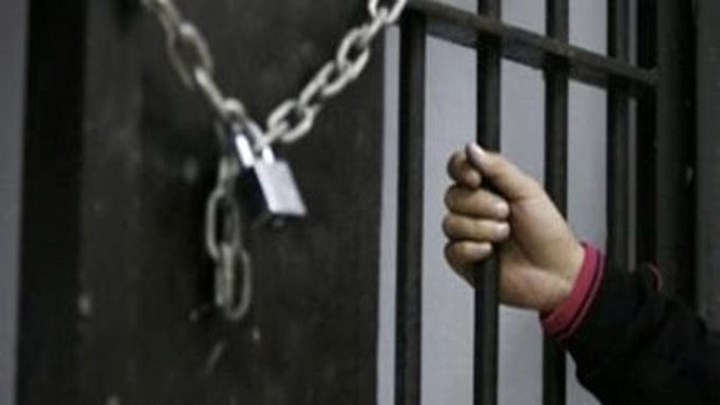 Hengaw: A young woman from Maku was arrested by Iranian security forces and is currently detained in Khoy Prison.

A young woman from Maku with the identity of "Maghbouleh Skanvand" was arrested three months ago by intelligence forces of Urmia.

"Maghbouleh Skanvand was previously a member of one of the Kurdish opposition parties and returned to her city, in coordination with her family and security agencies", an informed source told.

The young woman was arrested by intelligence forces two weeks after her return to Khoy city and she is now in the central prison of Khoy.