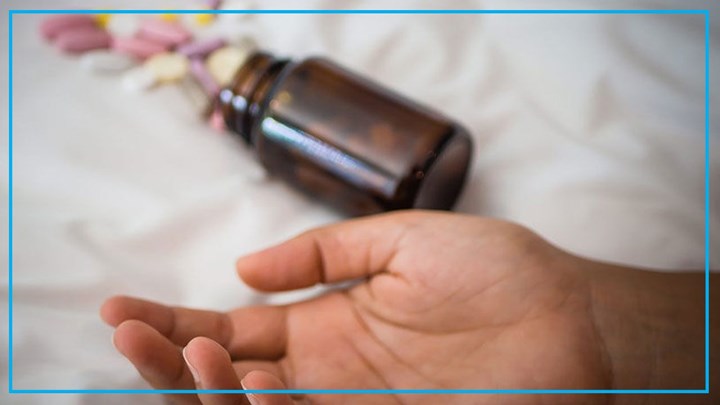 Hengaw : A young woman in Islamabad-Gharb (Shabad) district of Kermanshah province in Iranian Kurdistan ended her life due to discrimination in granting custody of her children.
According to a report received by Hengaw Human Rights Organization, on Saturday, December 12, 2020, a young woman identified as Nasrin Jalilian, 27, from the village of Harsam in of Islamabad -Gharb of Kermanshah, overdosed by taking pills in her father's house and lost her life .
According to an informed source, Nasrin Jalilian was the mother of two children and had recently separated from her husband.
Inequality of custody of men and women following divorce is one of the most obvious forms of discrimination against women in the Islamic Republic of Iran's constitutional laws .