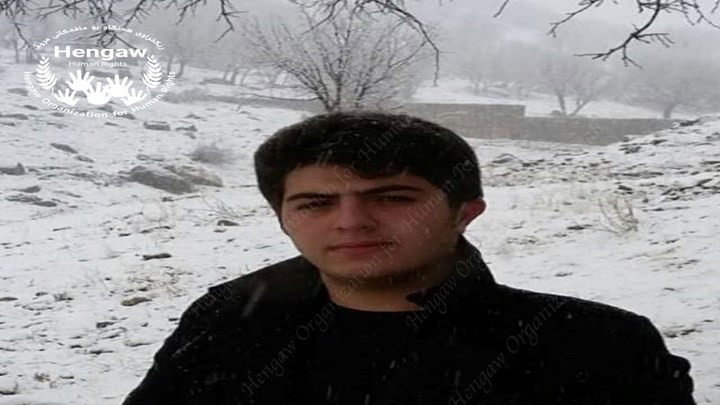 Hengaw: The intelligence forces of Paveh has arrested a young boy from the city and transferred him to an unknown location.

On Wednesday, February 6, intelligence forces of Paveh in Kermanshah Province raided to the home of a Kurdish citizen with a "Hoshyar" identity and arrested his child.

Reporter of Hengaw in Paveh city declared the identity of this young boy, "Arvin Eghbali" 22-year-old.

"Arvin was arrested on charges of cooperating with one of the Kurdish opposition parties" source informed told.

After four days of arrest, this young boy, 22, has no news of his fate, and his family's efforts in this field have remained unchallenged.

During the past January, at least 58 Kurdish citizens were arrested by Iranian security agencies, according to statistics, at the Hengaw Organization for Human Rights Statistics Center.