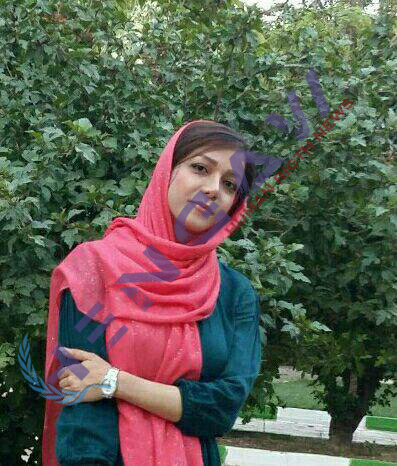 Hengaw:

A young Kurdish female engineer from Krmashan committed suicide a day after she was released from prison.
According to reports received by Hengaw, the 26-year old Mahdis Mirghawami, committed suicide on 8 Feb 2017 only a day after she was released from prison.
The young engineer was summoned by the Intelligence Security Services in Krmashan on Tuesday Feb 5 and was released on two days later.
According to a source close to the family, the security forces told Ms. Mirghawami's family to refrain from talking to any media and news outlets, and keep their daughter's detention and suicide a secrete.
On Friday January 15, Shiler Farhadi, a 23-year old residence of Krmashan, and a political science graduate also shot herself to death after she was released from denetion where she served a four month sentence.