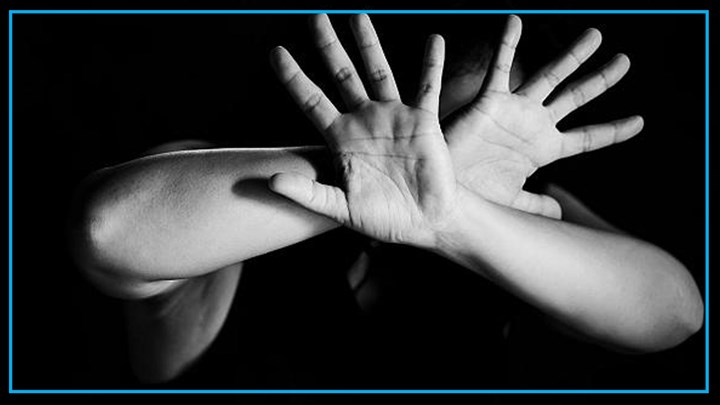 Hengaw : A 31-year-old woman in Sanandaj has been killed by her family for what it is referred as "honor reasons."
According to a report received by Hengaw Human Rights Organization, on Sunday, November 29, 2020, a young woman identified as Sargul Habibi , 31-year-from village of Sorkhedzaj (Suvraze), a few kilometers from Sanandaj in Iranian Kurdistan , was beaten by her brothers on excuses of honor and was then brutally beheaded.
Sargul Habibi was originally from the village of Todarmala (Tuvarmala) in the Kalatarzan region and a resident of the Mahalla neighborhood (beltway 25) of Sanandaj and mother of two young children.
According to an informed source, Sargul Habibi was recently detained by the police accused of having relationship with a young man, but both were released a day later.
Sargul Habibi's body was buried on Monday November 30, 2020, inMuhammadi Cemetery of Sanandaj in complete silence and without any funerals .
According to the report, none of the young woman's brothers have been prosecuted or detained by the police as of preparing this report.
According to statistics registered in Statistics and Documentation Data Center of Hengaw Human Rights Organization, during past 9 months , at least 4 women in Iranian Kurdistan have been killed by their relatives on the excuses of honor.