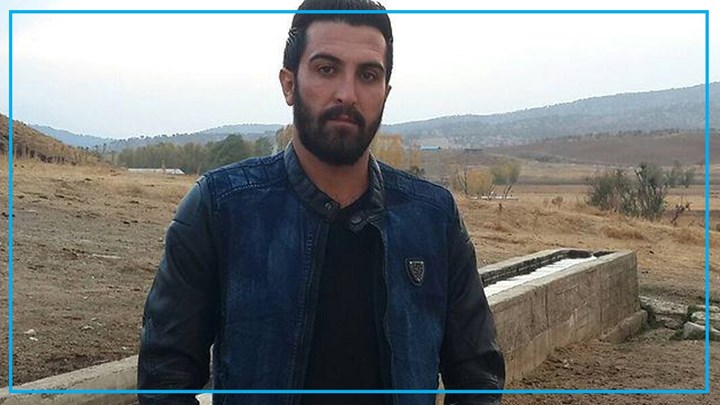 Hengaw: The security forces of the Islamic Republic of Iran have arrested at least five citizens in the city of Baneh, four of whom have been identified.
According to a report received by Hengaw Human Rights Organization, on Tuesday, December 29, 2020, the Iranian Intelligence Forces arrested at least five Kurdish citizens and transferred them to an unknown location.
On Wednesday, December 30, 2020, the identity of another citizen who was detained by the Iranian intelligence service, has been clarified by Hengaw as Ayub Sadeghi.
Hengaw's correspondent in Baneh stated the identities of three detainees as Mohammad Karimi, Zahir Khodaei and Basid Haji Jamal. The identity of the fifth person has not yet been clarified and also the number of potential detainees is likely to increase.
As of preparation of this report , the reason or reasons for the arrest of these five citizens and the charges against them by the Iranian security services have not been clarified and their whereabouts are unknown.