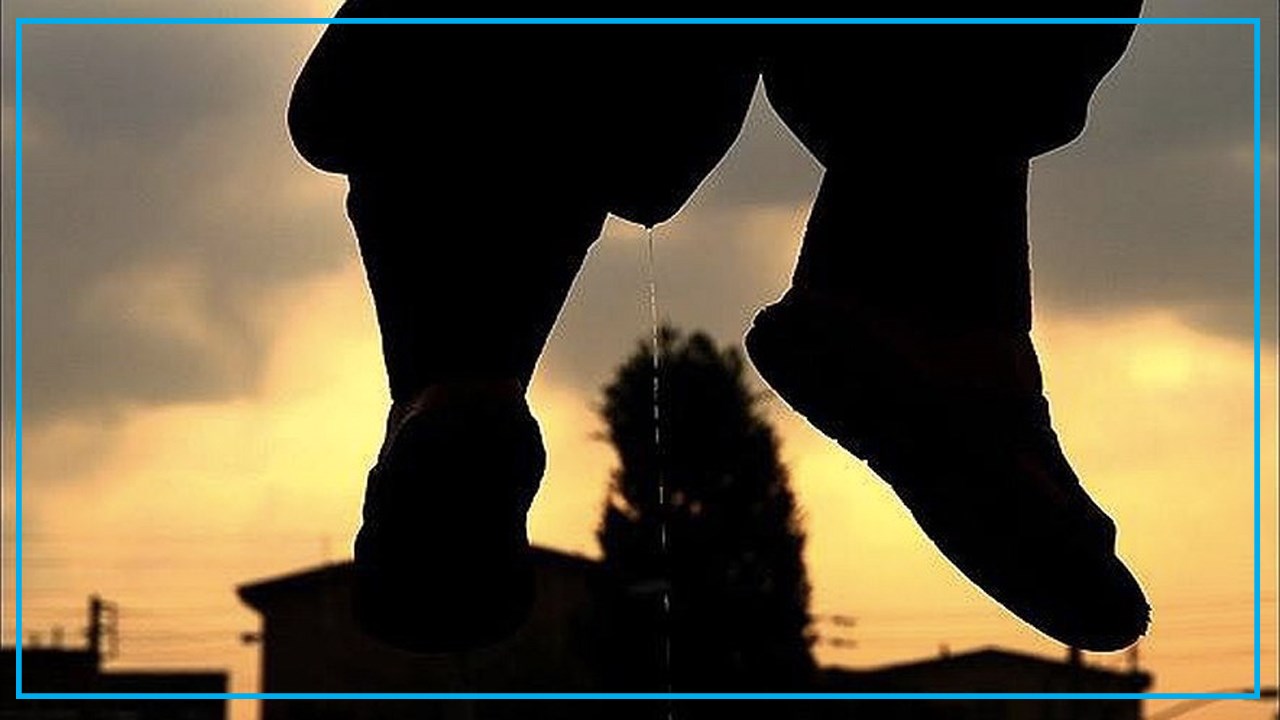 HENGAW — Iranian judicial authorities executed a Kurdish inmate in Northern Khorasan province, northeast Iran.

According to the information obtained by Hengaw Organization for Human Rights, Morad Shahsavari was executed last Wednesday (21st August 2019) at the central prison of Shirvan district.

He was sentenced to death on alleged drug-related crimes.

Shahsavari spent the last four years on the death row at the prison.

According to the data center of Hengaw, at least three Kurds have been executed by Iranian authorities since January 2019 in Northern Khorasan province alone.