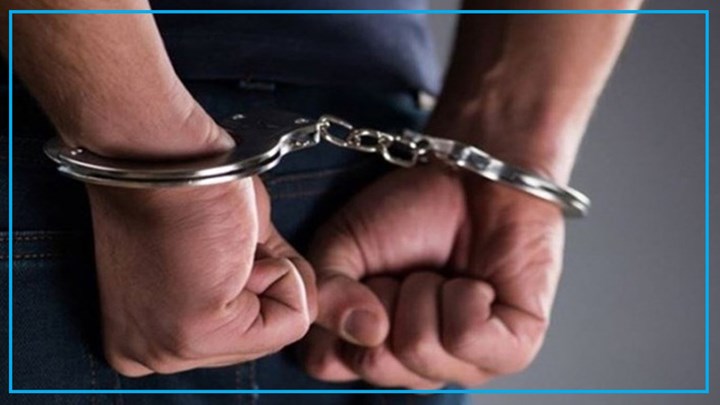 Hengaw : Following the wave of mass detention of Kurdish citizens, another citizen has been detained in Pirashahr district of West Azerbaijan (Urmia) province by Iranian security agencies of.
According to a report received by Hengaw Human Rights Organization, on Wednesday, January 11, 2021, Iranian intelligence forces in Piranshahr detained a Kurdish citizen identified as "Rasoul Pirouti" and transferred him to an unknown location.
According to an informed source, Rasoul Pirouti was detained by Iranian intelligence service on charges of collaborating with a Kurdish opposition party.
On Tuesday, three other citizens of Piranshahr, Karim Khalifani, Hesamuddin Khezri and Rasoul Lavazeh, were detained by Iranian intelligence forces.