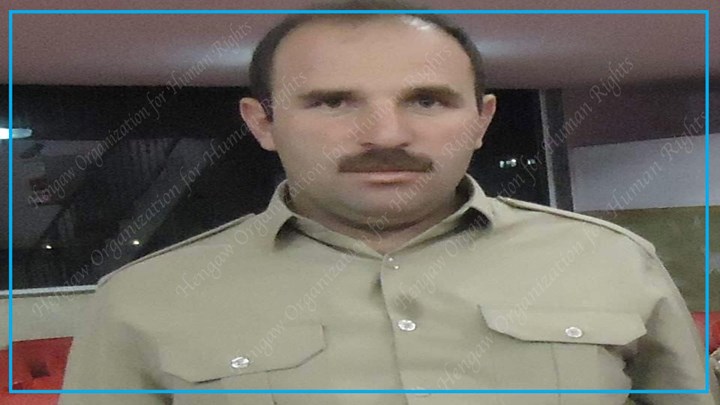 Hengaw: A Kurdish citizen from Piranshahr district of West Azerbaijan (Urmia) province in Iranian Kurdistan has been detained by Iranian security forces on Miandoab-Mahabad road and his fate is unknown.
According to a report received by Hengaw Human Rights Organization, on Tuesday, January 19, 2021, Iranian security forces detained a Kurdish citizen from Piranshahr identified as Mohammad Amin (Shuresh) Ahmadi , 40-year-old ,son of Mohammad on Miamdoab-Mahabad road and transferred him to an unknown location .
According to an informed source, Iranian security forces stopped Ahmadi's car and detained him, and released his other brother, identified as Fayek, who was with him after interrogation.
As of preparation of this report , the reason or reasons for the arrest of this Kurdish citizen and the charges against him , and his whereabouts, haven't been clarified.