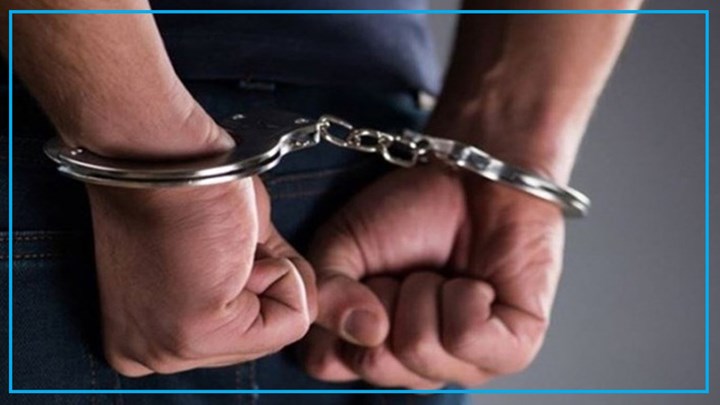 Hengaw: A citizen from Javanrood, Kermanshah Province, was arrested by Ettelaat (Iranian Intelligence Service) forces almost three weeks ago and his fate is not clear.
According to the report received by Hengaw Organization for Human Rights, a citizen from Javanrud named Salar Khan Ahmadi was arrested by Ettelaat forces three weeks ago and was transferred to Kermanshah.
An informed source told Hengaw that Salar Khan Ahmadi was a member of the Kurdistan Workers' Party (PKK) for five years and has fought in Syrian Kurdistan against ISIS.
According to this source Salar Khan Ahmadi returned to his hometown after resigning from the PKK and then got arrested.