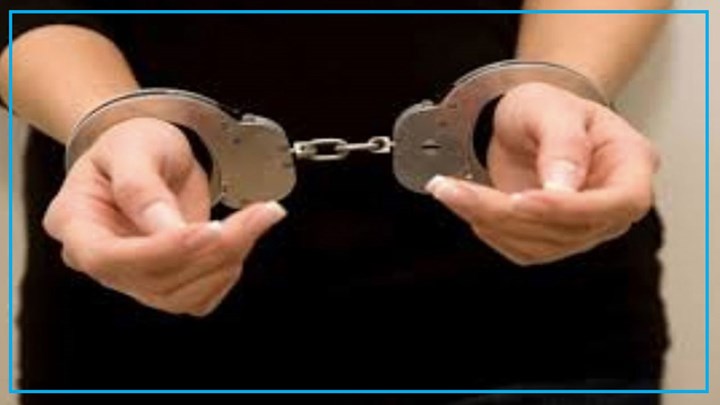 Hengaw: Four girls from Bayengan village in Paveh, Kermanshah Province were arrested by the Iranian security forces.

According to the report received by Hengaw Human Rights Organization, on Wednesday, September 16, 2020, the Ettelaat forces in Paveh arrested four girls identified as "Bahar Ahmadi", "Narges Mohammadi", "Elham Moradi" and "Negin Weisi" in "Banawar" village.

An informed source revealed that these four girls are from "Mir Abdoli" village in Bayengan region. They were charged for cooperating with one of the opposition Kurdish parties.

This source continues that these four girls were transferred to intelligent office detention center in Kermanshah and have not contacted their families yet.