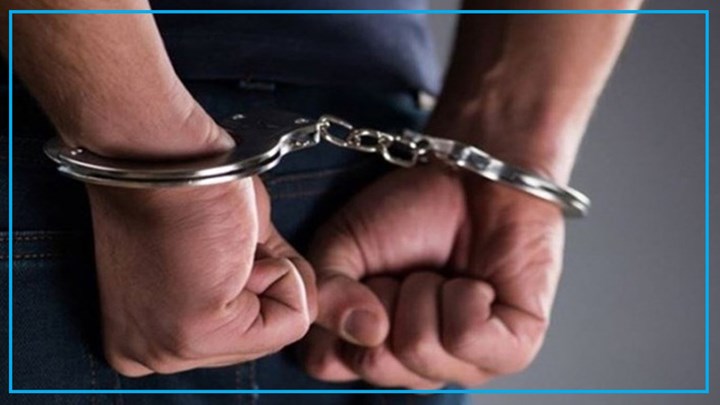 Hengaw: Three kurdish religious activists from Urmia were arrested by Iranian security forces. Two of them were transferred to Urmia central prison.

According to the report received by Hengaw Organization for Human Rights, this October three Kurdish religious activists named Syawash (Forat), Behzad Talayi and Farshad Fatahi were arrested by Intelligence forces in Urmia, Western Azerbaijan Province.

An informed source revealed that Syawash, 28, was arrested on September 26, 2020, and Behzad Talayi got arrested on September 29, 2020. They were transferred to Urmia central prison on October 14, 2020.

Another citizen named Farshad Fatahi was arrested on September 30, 2020, by Urmia Intelligence forces and is still in the detention center of the Etellaat (Iranian Intelligence Service) in Urmia.

These three Kurdish activists were arrested due to religious activities and propaganda for Islamic extrimist groups charges.